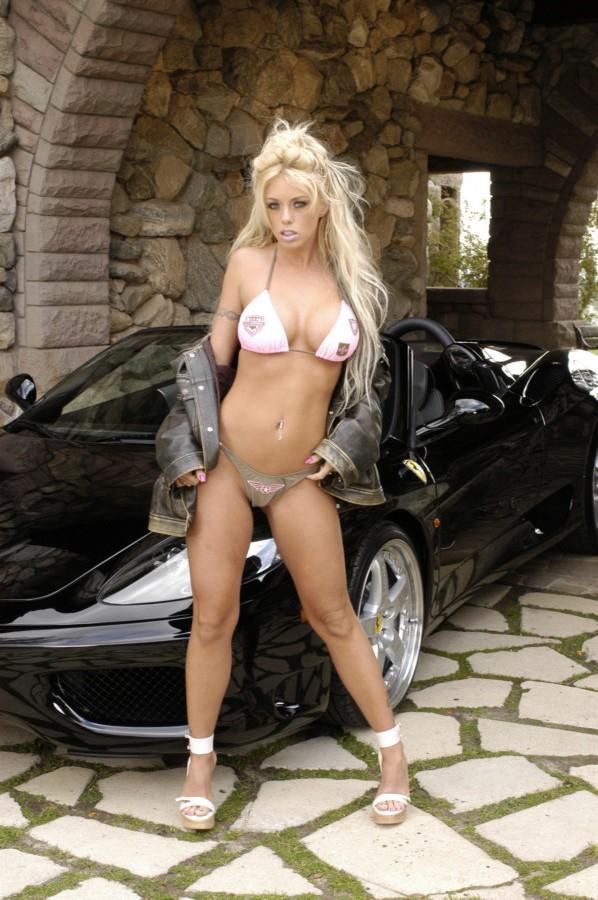 BRITTNEY SKYE POSTS ON MYSPACE: Alright Fuckers! Here we go, only a few days left till Chuck and Randy fight again…..FUCK YEAH MOTHERFUCKERS!!!!! Im gonna be there! Right up front getting fucking bloody!!!!!!! I wont satisfied till I get blood or sweat sprayed on me…..lol……Dude and how fucking good was last monday……that dude that got knocked out 11 seconds, or the fucking guy that pulled that triangle out after getting his face cut open, gushing blood, I've never seen so much blood in a UFC fight, that was fucking sick! Fucking Bonnar making Irvin tap in round fucking 1, fuck all u fucks that said it was gonna be a war…. I said it would be fucking quick!!!!
So now next Saturday in vegas plus Superfuckingbowl Sunday…..Which I'm going for the Steelers!!!!! I love my life!!!! Dude, its gonna be great!!!!! Prediction time!!!!! I like Jardine, Hinkle( i have a rad pic with him all fucking bloody), Riggs…yes im going for Riggs again, after I lost my ass off againist Matt last time, I still have faith in Joe Riggs pulling through againist Diaz……. Buenitello, Mir…cant decide between Vera and Eilers… and yes of course Chuck the Iceman Liddell is gonna knock Randy Couture out again!!!!! I love Randy but Chuck is the fucking man!!!!! I love watching him, its gonna be sick!!!!
Me and a bunch of other hot chicks are hosting the after party for Chuck!!!! So, I"ll post where as soon as I hear….Were gonna celebrate his victory like rockstars or cockstars….whatever works!!!! Get fucking crazy!!!!!!