Shy Love Productions Signs Vicious Girls
Three New Contract Stars For New Production Company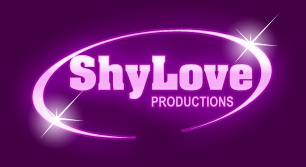 (Canoga Park, CA) Shy Love Productions is proud to announce the signing of Brooke Haven, Nadia Styles and Jenna Presley to a one year non-exclusive
contract.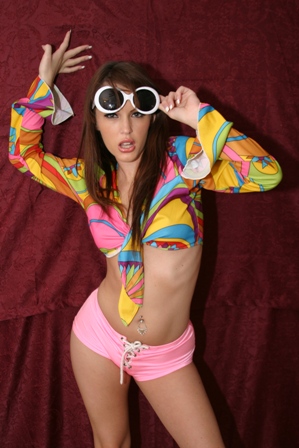 Shy Love's Vicious Girls were hand picked from LA Direct Models impressive roster of talent and Shy chose wisely when deciding who she wanted to represent her company.
"Each girl was chosen for a specific reason and diversity was key to help broaden our reach to consumers", explains Love.  "Jenna Presley is fresh and new, Brooke Haven, already a well rounded performer that has that extra quality that guys just love, she screams sex.  Nadia Styles was chosen for her unique look and outstanding performance.  My ultimate goal is to prove that a female owned company could also support female directed and produced titles.  Like our male counterparts, I believe that my girls and I can be just as hot and nasty."
Shy Love's Vicious Girl's contracts offer each starlet the opportunity to appear in 25 scenes for Shy Love Productions, direct and produce a minimum of 5 titles, appear on behalf of the company for a variety of events, and partake in revenue sharing.  Each girl will also be marketed, branded, and promoted individually increasing their fan base and popularity.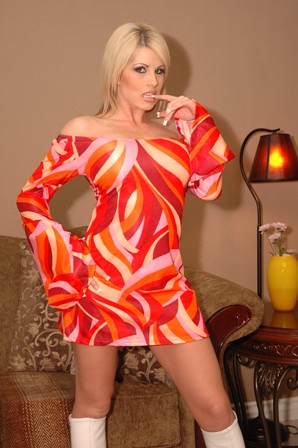 Vicious Media's Sales and Marketing Director Fletch is thrilled at the news and plans on promoting not only Shy Love Production titles, but the contract stars as well.
"We are so excited to partner with Shy Love, and will be investing heavily in the promotion of both Shy Love Productions and Shy Love's Vicious Girls.  Shy brings so much creativity, style, and experience to the table. Her impeccable eye for talent, ability to direct and produce, and of course her popularity as a performer, are all positive attributes and will help further the efforts on Vicious Media's behalf."
Shy Love's Vicious Girls debut March 14th in "That 70's Ho", a parody of the prime time television series "That 70's Show".  To pre-order your copies now, please contact sales@viciousmediainc.com.
Shy Love, Brooke Haven, Nadia Styles, and Jenna Presley are represented
exclusively by LA Direct Models.  Please visit them at www.ladirectmodels.com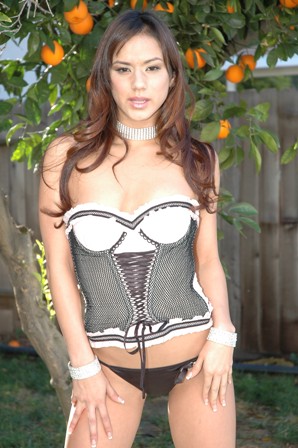 For information about Vicious Media please visit www.viciousmediainc.com
Shy Love and her Vicious Girls are available for interviews, photo shoots,
appearances, and other media opportunities.  For more information please
contact

Janie Liszewski
High Profile Media
661-607-4891
jj@highprofilemedia.com
www.highprofilemedia.com