ON THE SET
WICKED PICTURES'
GOSSIP
DIRECTED AND WRITTEN BY STORMY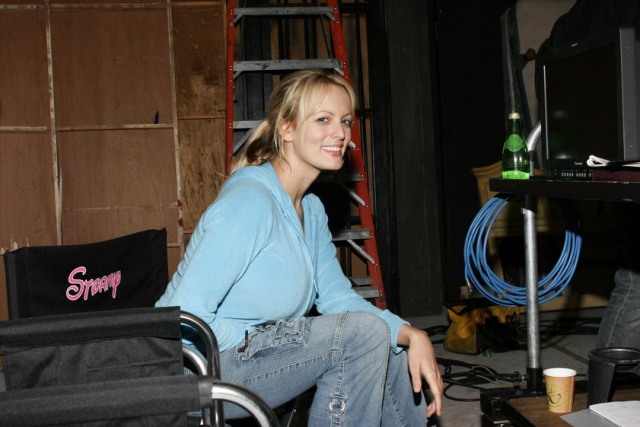 Stormy's GOSSIP is a clever tale about a bunch of chicks gossiping at a hair salon about, well, fucking guys. The twist here, the reason it is rated XXX, is all the gals play out via flashback their saucy tale of animalistic dirty sex. That's where the fun comes in. Stormy is hella cool. I dig her. She gladly flashes anyone at request her enormous melons. Draw on them with a marker, too. She don't mind. She welcomes it.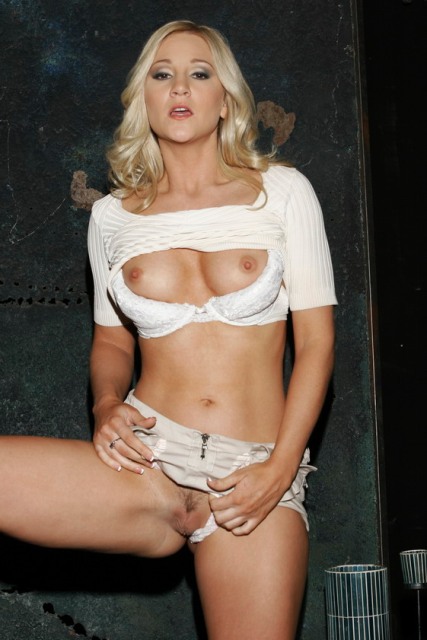 Day One on set ended on a low point for me 'cause just as I was walking out Alexis Malone was walking in. It was Nate's fault 'cause he was itching to leave after the hour or so of teasing he had just endured from everyone on set. Jokes about him being a cheap fuck, a helpless stoner, a hot-dog wielding freak… I found them all funny as hell, Nate on the other hand…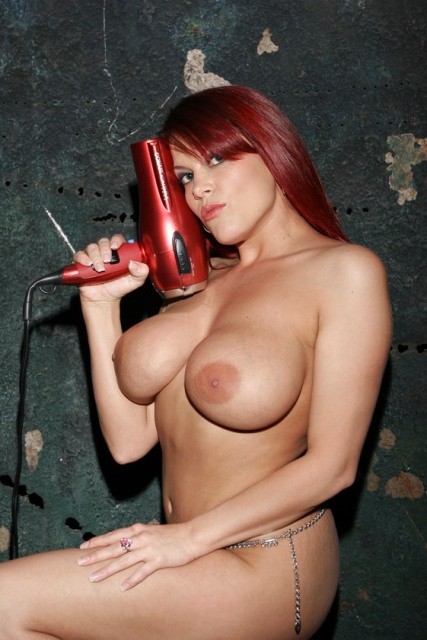 With no idea who this is and why she's holding up a blowdryer it makes this a difficult thing to write about. Wait, hey! that's right, this flick takes place in a hair salon…damn smoking weed and writing at the same time I tell you what. Stormy tells me the salon used in the motion picture is the actual one that she gets her hair done at. Sweet. Unfortunately though they couldn't get a permit to shoot any of the scenes there…'cause seeing a chicks head slamming into that already uncomfortable sink would be soooo cool to watch.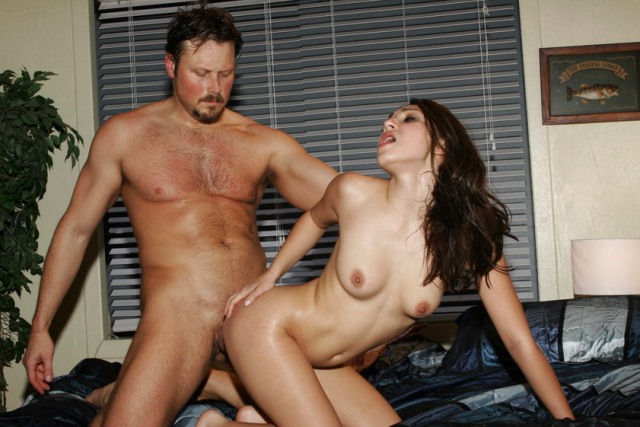 Van Damage is fun 'cause he can laugh at himself . When I first saw him on set I remarked how the last time I saw him there he was wearing a gold speedo in a scene with Michelle Lay.
"It was red! It was my red speedo, alright!"
"I hired you from that scene with the red speedo!" Stormy yelled from across the room.
"It's my new publicity photo," Van replied (or maybe I just made up that quote I don't remember.).
And little Roxy Jezel kept trying to fuck Nathan AKA Winston Burbank. He kept running away. It makes no sense that he's scared of girls with such a great cock. I should be scared of girls with my sad sack…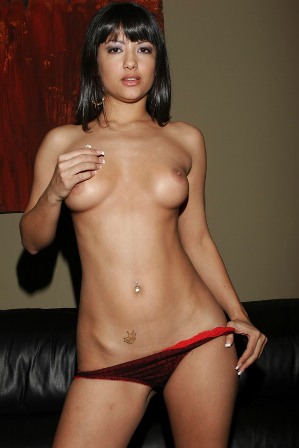 This is new Wicked chick Carmen Hart, a Latin-looking firecracker with a southern accent. All I saw of her was a little dialogue segment where she is leaving her lover and he chases her down wearing a girl robe and faggy little underwear to give her back her keys. Then she was gone. And I was sad. Until
Katie Morgan and Sativa Rose began getting busy in the kitchen for a mean rich bitch/shy cute maid coupling that was mighty entertaining and mighty sexy from my little perch over yonder.
This looks to be a steamy slice of sex sinema
and we recommend you buy it when it comes out
because i have no camera pictures are courtesy of http://mythrillworld.com/