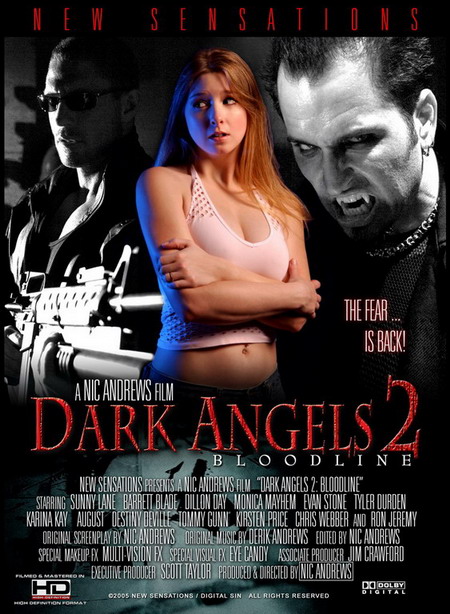 NIC ANDREWS SPARED NO EXPENSE ON THIS FLICK, CREATING A REPLICA OF TYLER'S HEAD!
BOY AM I HUNGRY!
THERE'S NOTHING BETTER THAN HEAD FOR DINNER
THIS IS WHAT IT WOULD LOOK LIKE IF TYLER GAVE ME HEAD
(and i'm well aware of how wrong it is to even think this…)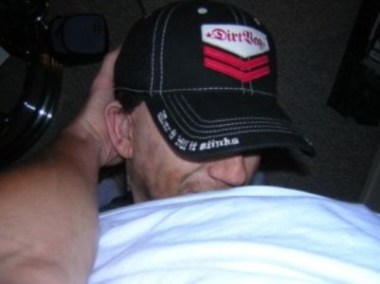 BE SURE TO SEE DARK ANGELS 2, COMING THIS MONTH!

CLICK IMAGE TO MAGICALLY BE WHISKED AWAY TO THE FILM'S WEB SITE