491 Votes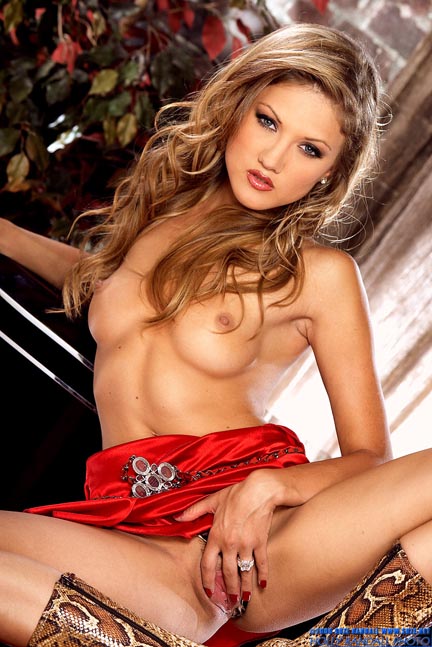 VERSUS
517 Votes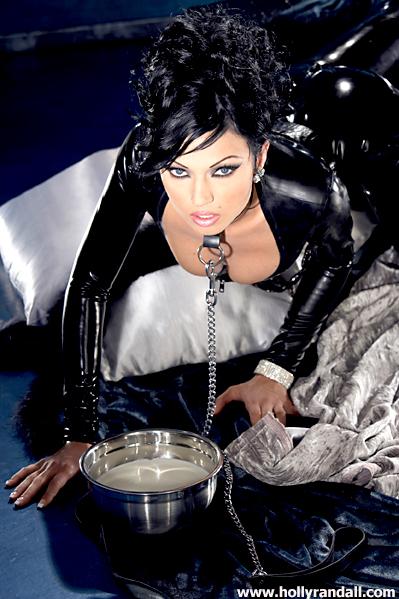 Yeah, they're sisters, but that shouldn't stop them from competing against each other for a shot at the $1,500 grand prize and title of LukeFord.com's Hottest Porno Chick!
They're so alike, and yet so different. Each one possesses certain things which make them special.
Vote to your right and up (look right and up dumbass) for either Mia or Ava until midnight tomorrow Eastern time.
YESTERDAY'S WINNER!
(with 630 votes to Shy Love's 597)
Congrats to both girls, we actually didn't think this would be as close as it was, but Shy Love obviously has a huge following!!

TOMORROW'S COMPETITORS
KRYSTAL STEAL VS. BROOKE HAVEN