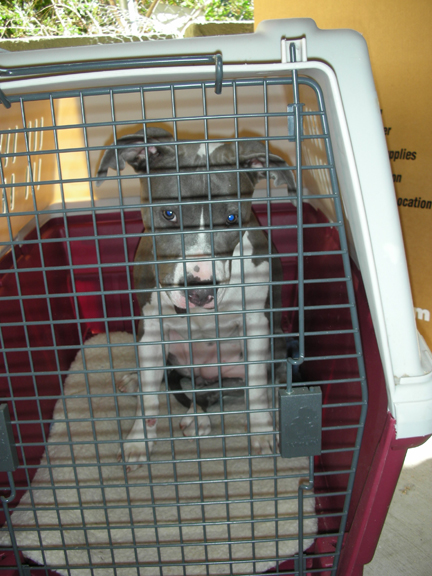 picture courtesy of Caged Bitches #2
Fayner Posts: Smokie is one hot fucking slut, I know that for sure. Hotter than Jenna? Fuck yeah! Hotter than jessica? You betcha! Smokie is the real fucking deal, pure 100% whore through and through. She gets my dick hard just thinking about her gape.
Smokie has appeared in 122 movies since first emerging just over a year ago. That's quite a lot of fucking for a slut pup. But Smokie never complained once, never minded sharing her drugs with directors and male performers and not once asked for more money to do something she wasn't used to doing.
Good girl!