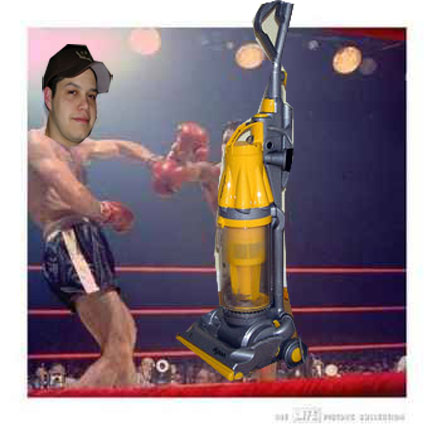 Fayner Posts: TR and I met Winston out in Northridge the other day so she could give him his Christmas present. It was a one-of-a-kind bong. I suggested it be covered in pennies and in the shape of a vacuum since he is so cheap and loves to clean.
Winston hobbled out of his truck, holding his back.
What happened? I asked.
I'm not sure, he said. I think it is from vacuuming too much.
So there you have it kids.