Fayner Posts: I've bought a lot of drugs over the years. Trust me.
And each and every time I've bought drugs the seller insists the product is top-notch. Many of those times they were wrong.
But why would they say differently, right?
Getting me to a porno set is pretty much the same thing. I need motivation, a reason to get off my ass and check it out.
Quasar and Travis both told me there was gonna be huge black chicks everywhere. They didn't sugar-coat it either, didn't say it was gonna be any fun for me.
Just like if some drug dealer told me his shit sucked, I wanted it anyway. I'm an addict, okay?
Here are some pictures from the set.
YUP, IT'S A BLACK ORGY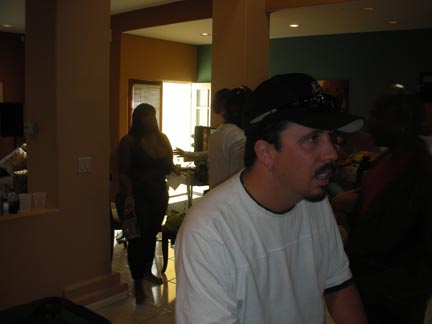 WATCH OUT QUASAR! THERE'S A HIPPO COMING YOUR WAY!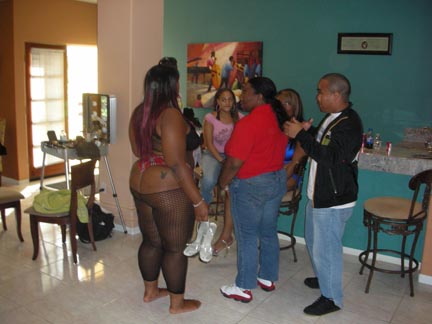 DAMN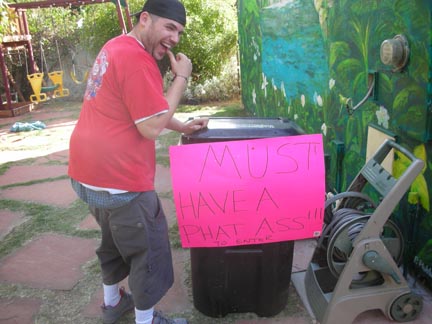 TRAVIS HAS A PHAT ASS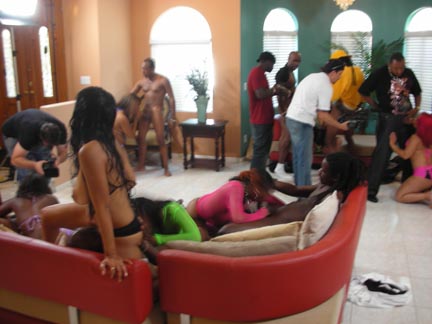 NOT A HONKIE IN SIGHT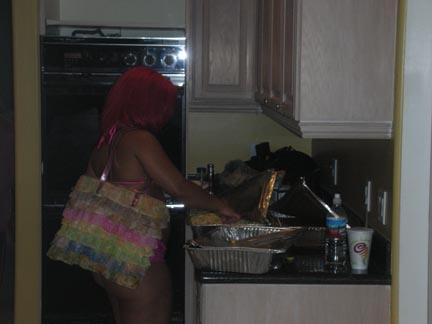 FAT CHICK EATING RIBS
DOUBLE DAMN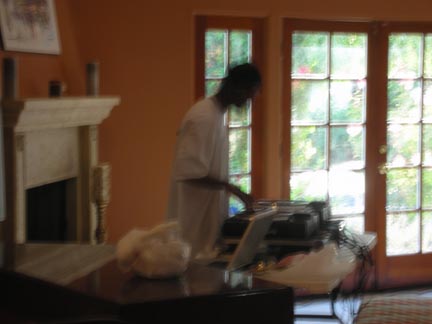 THERE WAS A DJ, BUT NO MUSIC WAS PLAYING