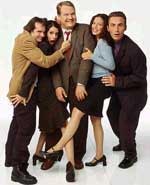 Fayner Posts: Remember Andy Richter Controls the Universe? Not many people do. It sucked balls, pure garbage. But Andy is pudgy so it stayed on the air a lot longer than it should have.
America spoke out and cancelled the show. Four people were upset.
But America, despite all the flaws and hicks, knows what it wants when it comes to entertainment; especially adult entertainment.
Where am I going with this? you ask.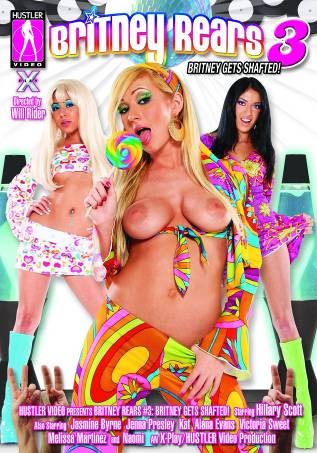 Wait,…it's coming back to me…oh yeah, the Britney Rears series of fine sexual DVDs is heating up the charts, sizzling like a fajita at Applebee's.
According to secret reports that only I have obtained, the third installment of the series, Britney Rears 3: Britney Gets Shafted, is doing so well it may end up Hustler Video's top dog in 06!
Wouldn't that be nice?
And I remember a few years ago when I thought Kelly The Coed series by Heatwave was good. Remember? Allysin Chaynes or however she spells it before the boob job. That series made me believe in freedom again.
But nothing compared to what the Britney Rears series does. It's stimulating. It's filthy. There are lots of bright colors to enhance my high. It's groovy but not in that smelly hippy wanna buy a grilled cheese sandwich kind of way.
Check out www.britneyrears.com and www.myspace.com/therealbritneyrears for more information