Fayner Posts: I came across these pictures of what I think is Lara Roxx, the Canadian porno "star" who contacted HIV a few years ago. If this is her, she looks very sick. I wonder, if it is in fact her, why anyone would shoot a non-condom (even with a condom) photo set with an HIV positive chick in the shape this chick looks to be in. The lesions on this woman's face and ass area are not attractive.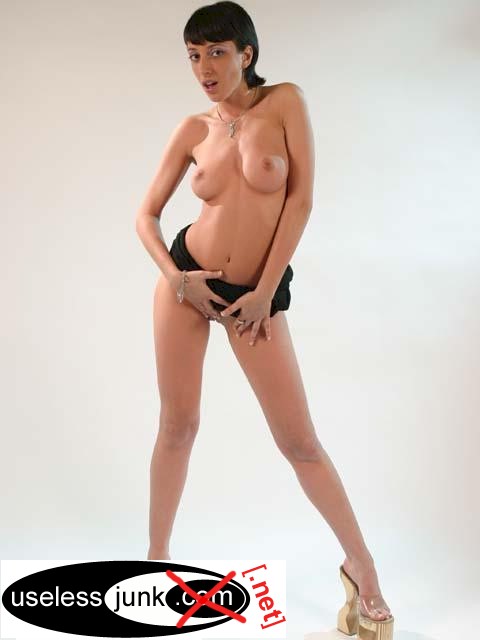 this is lara roxx
are these pictures below of her too?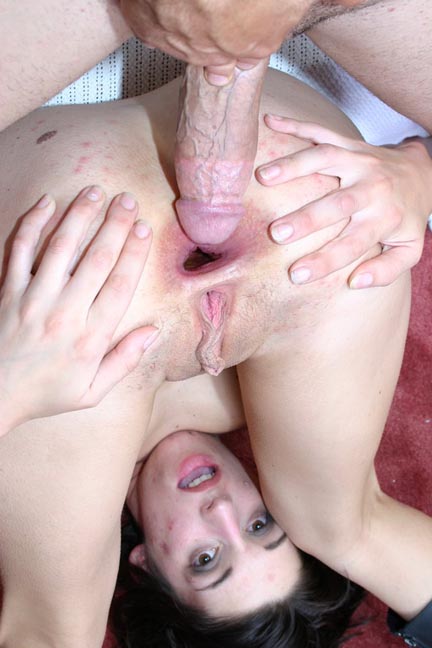 gross
nasty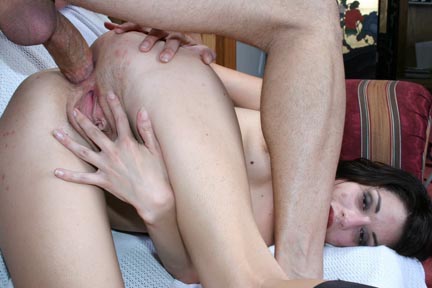 no thanks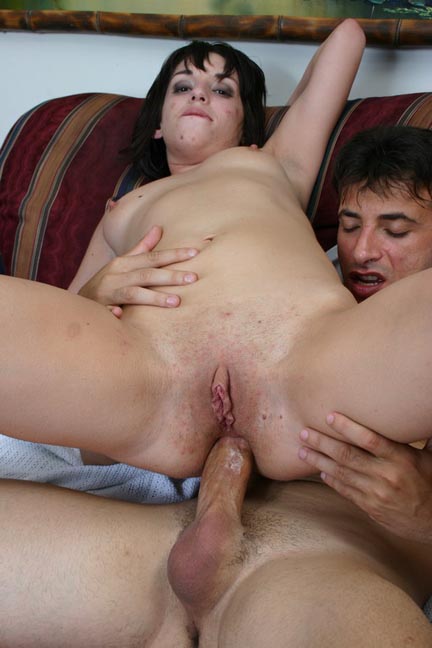 can i take a raincheck?