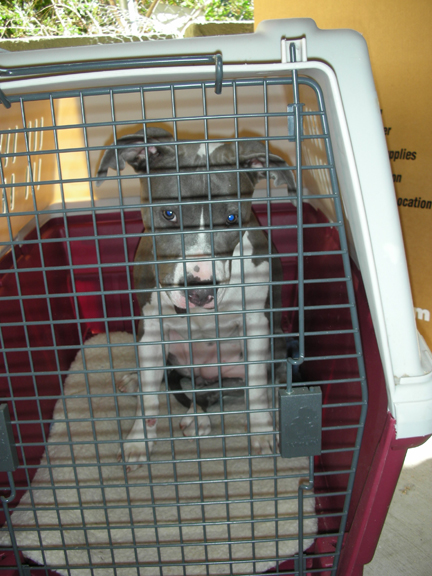 "But Fayner goes in the trash all the time and you never punish him!"
TMFR WRITES FROM HER JOURNAL: MORNING GUYS! TODAY STARTED OFF LIKE ANY NORMAL TMFR DAY. I WOKE UP AROUND 11 SMOKED A BAG OR TWO OF KUSH AND THEN WENT DOWN TO HAVE COFFEE AND SIT IN THE SUN CAUSE I GOTTA GET TANNED FOR NANTUCKET. I DONT WANNA END UP WITH A SUNBURN LIKE THAT SCUMMY FAYNER WILL CAUSE HES TOO FUCKED UP ALL TIME TO GO OUTSIDE.
ANYWAY I WENT DOWNSTAIRS TO PLAY WITH SMOKIE AND THE BANDIT AND
SMOKIE WAS IN THE GARBAGE! FUCKING PITBULL! I WONT SAY I BEAT HER UP CAUSE FAYNER WILL START CRYING ABOUT THE ASPCA NOT BEING HAPPY! SO I RUINED MY HIGH CAUSE I HAD TO CLEAN UP ALL THE GARBAGE AND IT WAS EVERYWHERE SHE FUCKED MY WHOLE KITCHEN UP. SHE WENT RIGHT INTO THE KENNEL!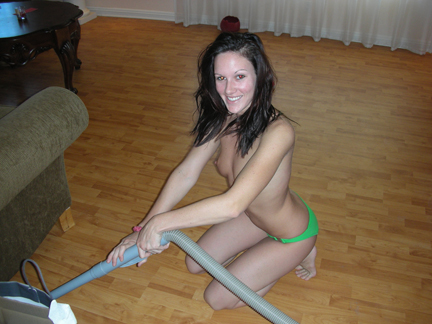 SINCE FAYNER DIDNT HELP CLEAN I MADE HIM TAKE SOME PICTURES OF ME SCRUBBING THE TRASH OFF THE FLOOR. DO YOU GUYS LIKE ME WHEN I'M DOWN ON MY HANDS AND KNEES CLEANING?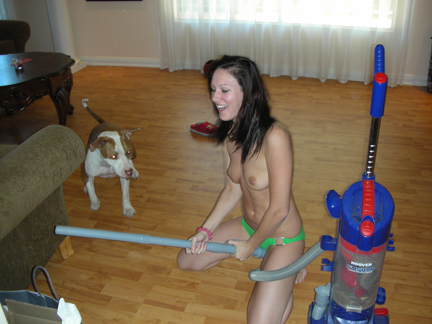 I BET YOU DO! IF IT WAS YOUR CUM ON THE FLOOR I WOULD LOVE TO LICK IT ALL UP! OKAY I GOTTA GO GET HIGH AGAIN AND THEN TAKE A SHOWER! I'LL BE DREAMING ABOUT YOU! TMFR