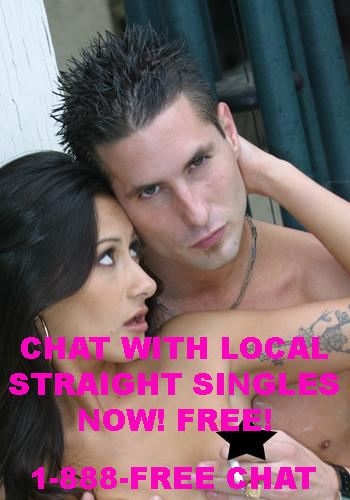 Fayner Posts: Male sex performer Dez was not pleased when I outed him as a model for gay phone chat line ads. Apparently everyone from his Jr. High shop teacher to his jailed cousin to the guy who works at the car wash Dez goes to called up the teen heartthrob in anger.
So Dez quit the job and signed up to model for straight phone chat ads instead with girlfriend Alaura Eden.
I found this one while I was looking for gay phone chat lines to call up.
Enjoy.