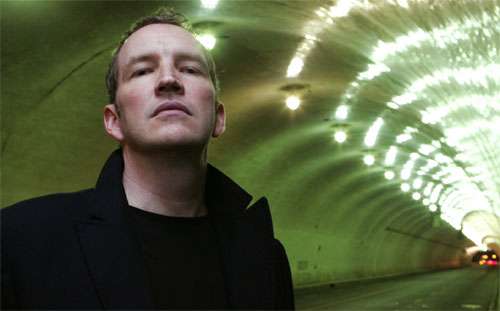 Fayner Posts: I spoke to Jonni today. If you didn't already know, Darkko was stabbed the other night.
I will keep it brief.
Jonni saw some guy throw a water bottle at a chick, he stood up for the chick and ended up getting knifed but not badly.
"That will teach me to stand up for people!" Darkko joked.
He is doing fine.