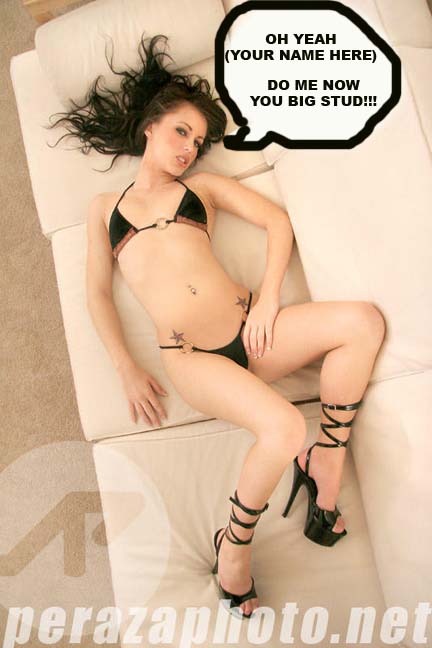 Fayner Posts: Sure, I have zero authority to do any of what I just offered but I don't care. If you're really under the impression that anything I say is the truth you deserve to be burned.
If you still think there's any truth to Jenna squealing the name of the person whose vote makes her the winner in the Playboy TV Jenna's American Sex Star contest going on right now HERE, keep on clicking the box for Jenna.
And maybe, just maybe, Jenna Presley will say your name in her first ClubJenna movie. Just make sure in advance you have the same name as one of the male performers in the business, okay?