TMFR WRITES:
BEFORE GOING TO SANTA CRUZ I CHECKED MY HOTMAIL AND MYSPACE. GOT AN INTERESTING E MAIL FROM BELLASMODELS ON MY MYSPACE! LITTLE GOSSIP FOR YOU CONFUSED PERVERTS ABOUT JUSTINE JOLI. GUESS SHE IS A LIAR! ARENT ALL OF US BITCHES LIARS???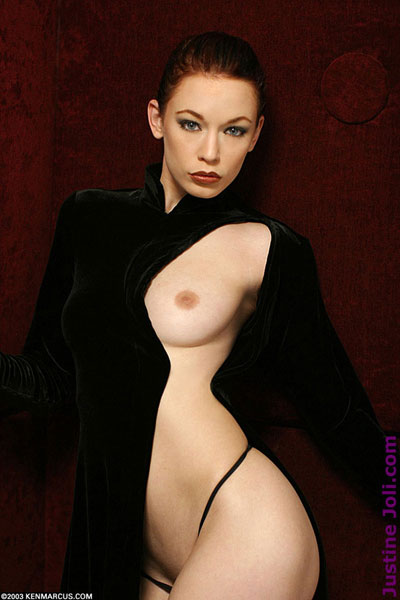 Bella's Models Writes: Justine Joli is a liar! Here's the truth…she has been under the radar for some time working for a guy from San Francisco who has been pushing her on me but I wasn't getting any response from my VIP clients (those that view the members portfolio). I know several gentlemen who have met her as an escort through this guy in San Francisco as well as independently. Recently she popped up on Body Miracle's website so the guy in San Francisco asked me to put her in the public portfolio to see what kind of response I'd get. For the record the response I got was ZERO! I represent over 200 famous ladies. Seriously, if I was going to pretend a girl was available to drive traffic or whatever she is claiming it would be someone waaaay hotter than Justine Joli! Like Taylor Rain baby! : )
My guess is she was cool with the whole thing until she got all of the negative attention and now she's trying to backpeddle. I wonder if she'll stay on Body Miracle's website. As for us, it's her loss.