EVERY ROSE HAS ITS PORN
MIA ROSE, THAT IS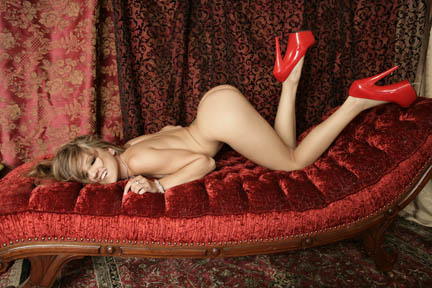 Fayner Posts: Every now and then I'm super-duper clever. Sure, it is far and few between, but when it does happen I get all giddy inside and want to share it with all of you.
I'm referring, of course, to the clever title I came up with for this here story, Every Rose Has Its Porn, an obvious take on the classic Poison song, Every Rose Has Its Thorn.
"I don't get it," Mia told me when I clued her in to my smartness.
"It's a 80s song from Poison. Ever hear of it?"
"No."

Did I ever tell you how much I like Twizzlers? Much better than Red Vines. Red Vines suck…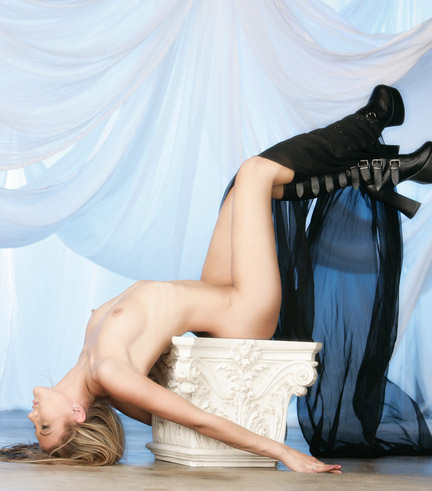 So I get a call from Dez the other day. Actually, it was yesterday. Because there's no screen on my phone I picked it up. Dez tells me he's gonna represent Mia Rose and wants my help making this young hellcat into a bonerfide star.
"I can help." I told them. "But Dez, I don't want to be paid in drugs, okay?"
"Sure, no problem," he replied.
"How about I pay you in sex?" Mia suggested.
My heart skipped a beat, and not because of all the drugs I've taken. Mia said the magic words to unlocking my heart. I think I'm in love with Mia Rose.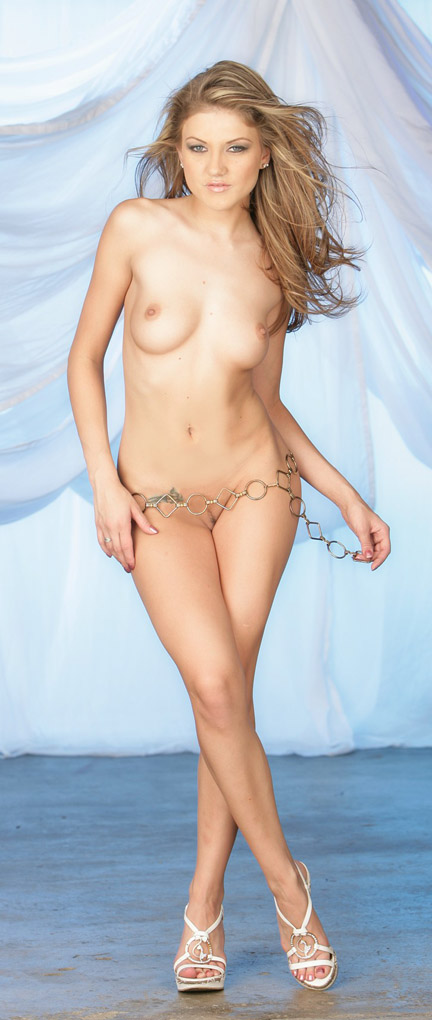 MIA ROSE CAN NOW BE BOOKED THROUGH THE TEENAGE HEARTTHROB DEZ MODEL AGENCY. SHE DOES ALL SORTS OF DIRTY ACTS ON FILM, BUT REFRAINS FROM ANAL AND WORKING WITH OTHER CHICKS. GET HER WHILE SHE IS HOT HOT HOT BY CALLING THE FOLLOWING PHONE NUMBER ON YOUR TELEPHONE. WE SUGGEST BOOKING HER BEFORE FAYNER HAS HIS WAY WITH HER AND RUINS HER FOREVER….
818.216.9007