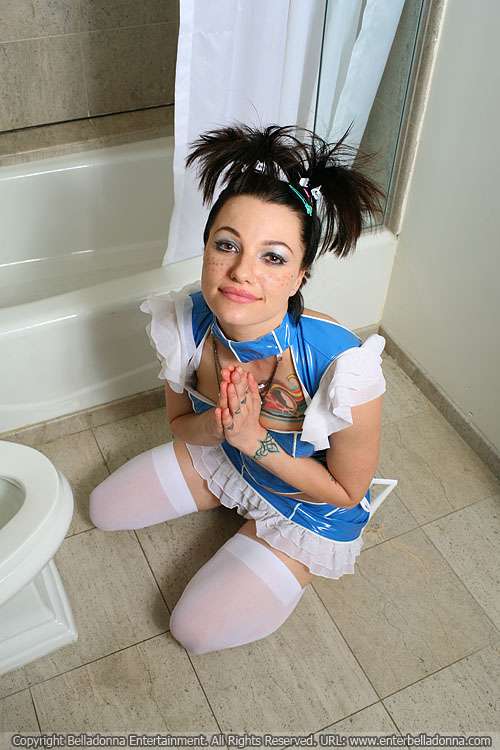 From Here: BELLADONNA SAYS that, to this day, she feels guilty when she masturbates.
That shouldn't sound so surprising coming from a woman raised Mormon, but this former Mormon is now a porn starlet.
The adult-film sensation, who is often told she resembles Hollywood actress Rachel Weisz, dances this week at the Oasis Gentlemen's Club (6800 Essington).
The 25-year-old has a 17-month-old daughter with husband Aiden and plans to be honest with her daughter about working in porn, hoping to teach her child "that sex is a good thing and masturbation is healthy."
While she finds it interesting to be a new mom and a porn star, she's not seeking her own reality show, which could easily be offered her. "I don't need to be a publicity whore," she says.
"I feel like I have a big name now, when you get greedy, s— starts going crazy. I have everything I need right now."
She'll perform 10:30 and 12:30 shows Thursday through Saturday nights. There's a $20 cover.