Fayner Posts: We got down-right crazy last night. No joke. The bathrooms at On The Rox were being entered by five people at a time (prayer services usually require quiet surroundings). The afterhours festivites included three scantily-clad babes cruising the house with silver trays of vegetables, vitamins and coloring books for the guests. Shavo ran a game of blackjack and took all our money. Damn! If only that drunk chick who sat on the card table which came tumbling down did it an half hour later so I'd not have wasted all my cash. When Cindy Crawford vanished after presumingly gobbling cock from all takers in one of the rooms things began slowing down.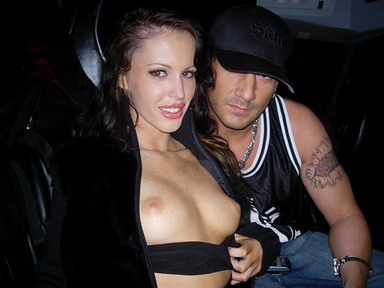 TYLER AND JENNA PRESLEY IN THE LIMO BUS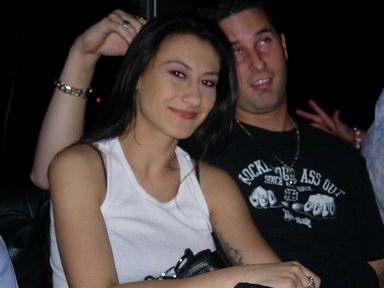 ALAURA EDEN AND RAIN MAN…I MEAN, DEZ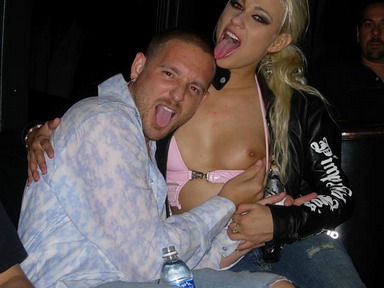 TODD TODD GETS COZY WITH CINDY CRAWFORD
SOME SCUM TOUCHING JENNA AND CINDY IN THEIR BOOB AREA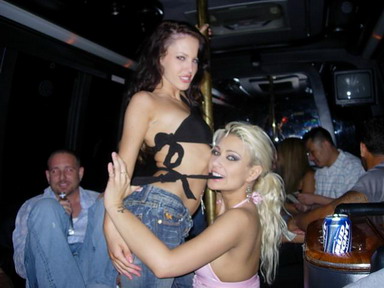 THE DANCING ON THE LIMO BUS BEGINS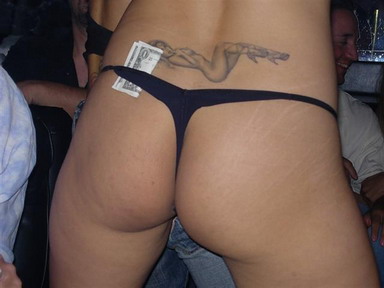 ALL IT TOOK WAS ONE DOLLAR TO GET CINDY GOING
DEZ (DOING SOMETHING ILLEGAL) AND BIRTHDAY BOY TYLER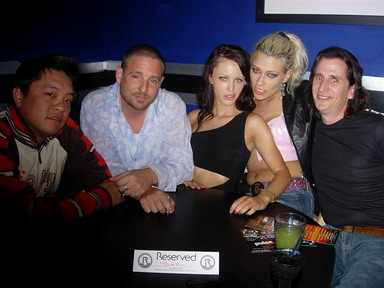 DANNY, TODD TODD, JENNA, CINDY AND DEAN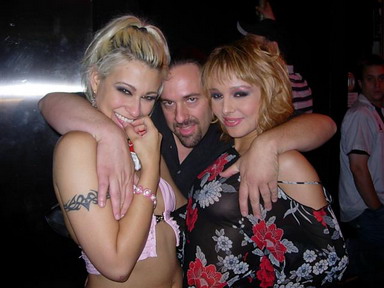 CINDY, CINDY'S HUSBAND/PIMP AND CYTHEREA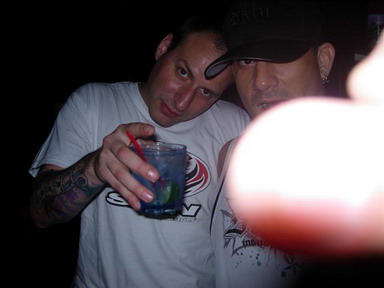 TESTA, TYLER AND TYLER'S MIDDLE FINGER
10 WEST PERFORMS WITH SPECIAL GUEST COLOMBO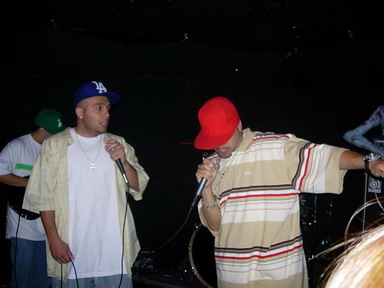 AND STILL PERFORM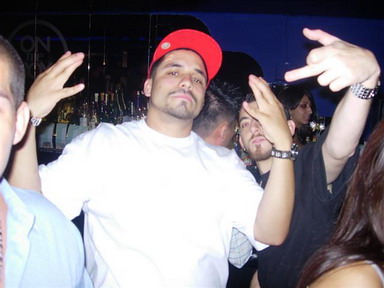 JERRY AND PHIL AND RANDOM HEADS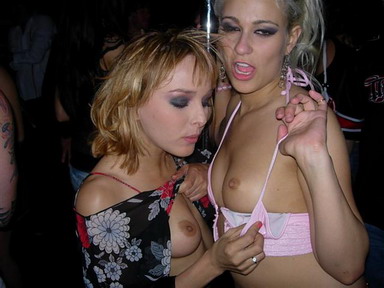 I CAN MAKE JUST ABOUT ANY CHICK TAKE HER TOP OFF FOR A PICTURE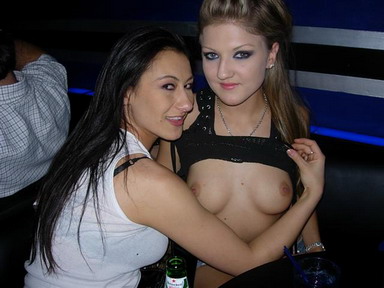 ALAURA INTRODUCES MIA ROSE'S CHEST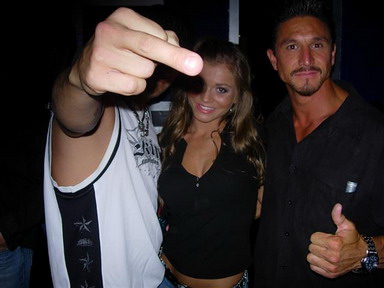 TYLER, HIS MIDDLE FINGER, RITA AND TOMMY GUNN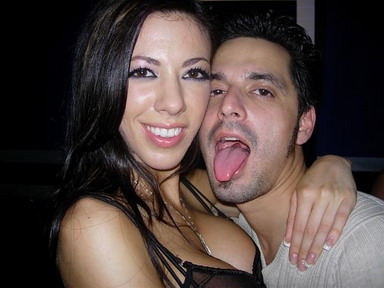 BRAD THOMAS AND THE WOMAN WHO LOVES HIM…NO SHE'S NOT BLIND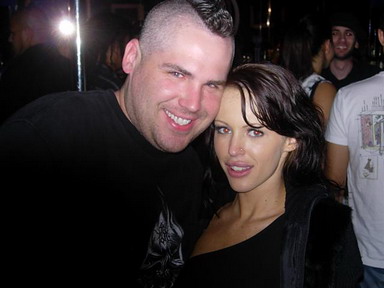 TRAVIS NESTOR AND HIS WHORE JENNA PRESLEY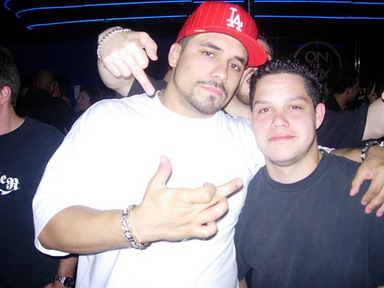 JERRY TAKES YOUNG NATHAN UNDER HIS WING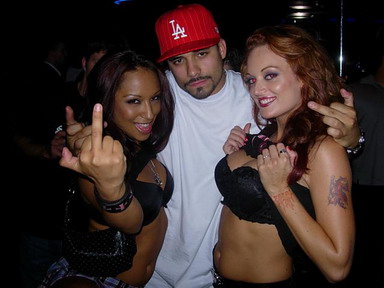 JERRY WITH SLUTS JASMINE BYRNE AND MONICA MAYHEM
CRAVEN, THE RED-HEADED CHICK WHO COULDN'T REMEMBER ANYONE'S NAME SO i WON'T REMEMBER HERS, THE LOVELY LEAH AND TYLER GETTING PHYSICAL
ALAURA, TESTA, DEAN, NICK MANNING AND HIS NON-SMILING CHICK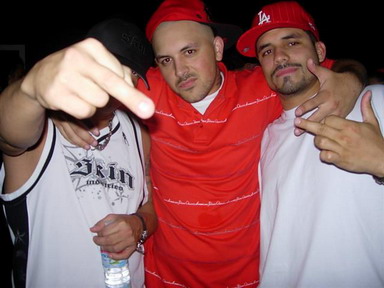 HERE'S A PICTURE WITH NO CHICKS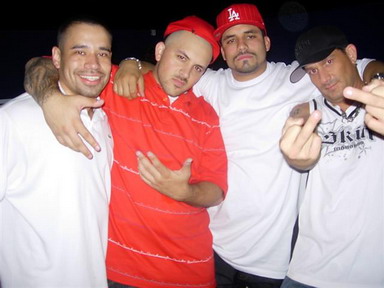 AND ANOTHER PICTURE WITH NO CHICKS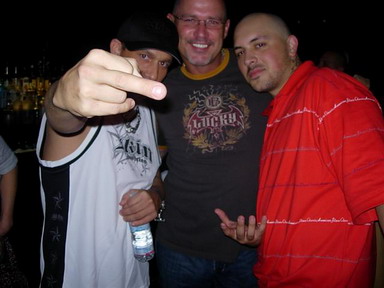 AND YET ANOTHER PICTURE WITH NO CHICKS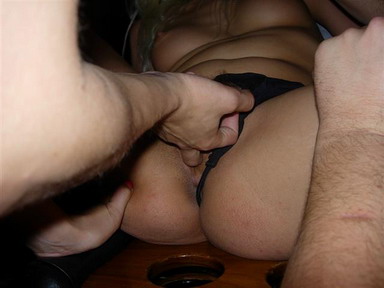 THE DRIVE HOME IN THE PARTY BUS GOT A LITTLE X RATED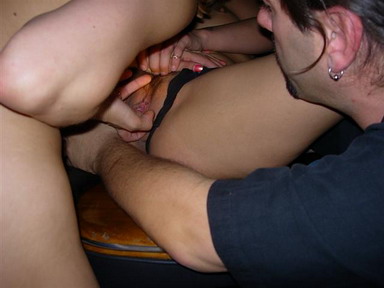 FINGERS VIOLATING HOLES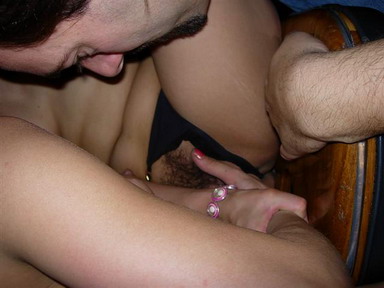 NOT SURE WHAT'S HAPPENING HERE, ALL I KNOW IS CYTHEREA GOT A TAD TESTY AFTER I ATTEMPTED STUFFING A DOLLAR IN HER ASS AND RAN TO THE BACK OF THE PARTY BUS WHERE THINGS WERE A BIT SAFER. I MEAN, WHERE DO YOU PUT MONEY ON A CHICK WHO IS TOTALLY NAKED? IT SEEMED LIKE THE RIGHT THING TO DO…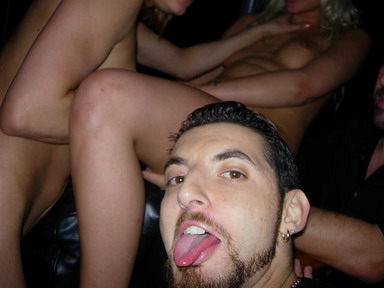 PHIL'S UNLUCKY IN CARDS…BUT LUCKY IN BEING CLOSE TO WHORES BEING WHORES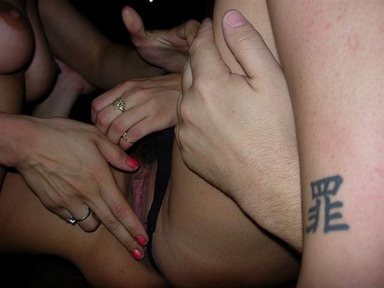 VAGINA BEING RUBBED
IT WAS DAYLIGHT WHEN I LEFT, AROUND 8 A.M.. ON A SCALE FROM 1 TO 10, THIS EVENING RATED A 10 IN MY BOOK.
CRAVEN'S BAND THE SHIFT ROCKED
A SPECIAL THANKS GOES TO JERRY, TRAVIS, CRAVEN AND TYLER FOR PUTTING THIS THING TOGETHER
AND A SPECIAL FUCK YOU GOES TO THOSE WHO NEVER SHOWED UP TO WISH TYLER A HAPPY BIRTHDAY, ESPECIALLY THOSE LISTED AS "HOSTS" WHO FLAKED ON THE EVENT (EXCEPT FOR BARRETT BLADE WHO ATTENDING THE PRE-PARTY BUT HAD TO GO HOME AND WORK. I, AND WE, FORGIVE YOU BARRETT) LIKE JENNA HAZE, TEAGAN, JULIA BOND ETC… YA'LL BETTER HAVE HAD A GOOD REASON TO NOT SHOW UP.
P.S. – DID ANYONE HAPPEN TO FIND A ROLLED UP $20 THAT I LOST? IT WAS THE ONE WITH BLOOD ON IT…