Fayner Posts: I borrowed the porno Pirates from Tyler the other day. I watched it. I'm gonna review it some time this week, but before I do I must say how angry I am about one thing in the movie.
I quickly scanned through the cast list written on the back cover. I noticed that only one performer in the movie was absent from the box cover's cast list, and that performer was Brian Surewood.
What the fuck is going on here?????????
I mean, if anyone in porno is a pirate it's Brian Surewood.
Simple as that.
But no, Tommy Gunn gets top male billing in Pirates while Brian is left off completely.
Judge for yourself, okay?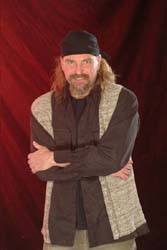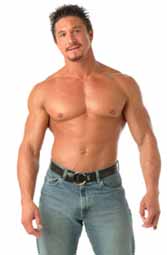 WHO LOOKS MORE LIKE A PIRATE?????