Sammie Rhodes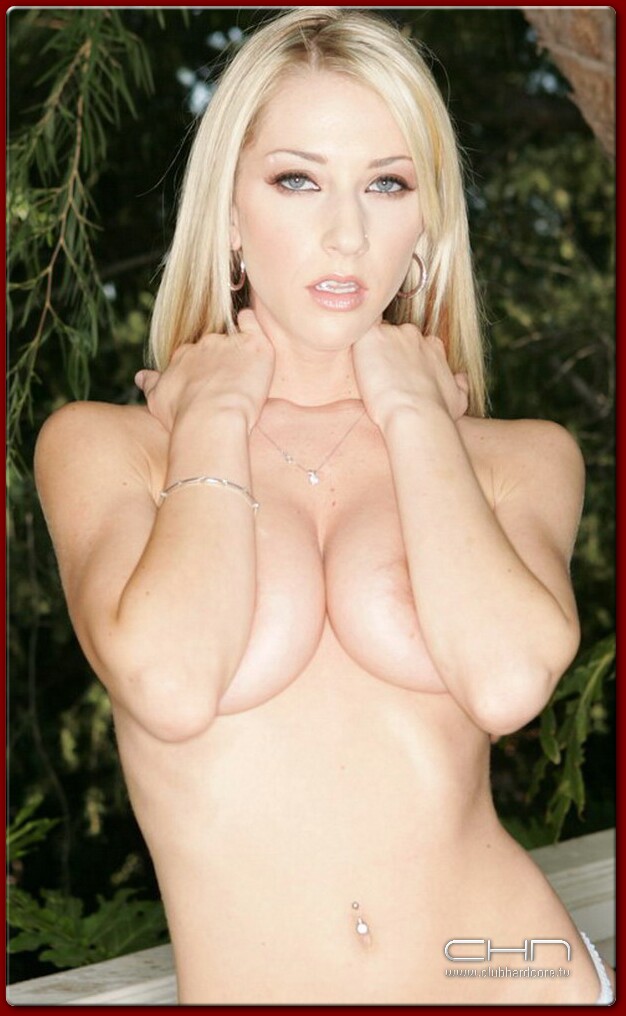 Perhaps one of the most over-looked and under appreciated girls in the business.
She has the looks and body of a supermodel. All natural, incredible breasts, a great ass and ther girl loves sex. She's been doing G/G only now for a year, but she gives 300% in all her scenes.
Sammie is the best of the best!!!! You can book Sammie at Fresh Talent Management by calling 818-219-2521, email info@freshtalentmanagement.com or on their website at www.freshtalentmanagement.com
Sammie Rhodes Photo Gallery courtesy of CashOnClick.com, ClubTaylorRain.com and ClubHardcore.tv …. see more exclusive pretty girl and hardcore anal action starring Sammi at all 3 sites.
Photo 1, Photo 2, Photo 3, Photo 4, Photo 5, Photo 6, Photo 7, Photo 8, Photo 9, Photo 10, Photo 11, Photo 12, Photo 13, Photo 14, Photo 15, Photo 16, Photo 17, Photo 18, Photo 19, Photo 20, Photo 21, Photo 22, Photo 23, Photo 24, Photo 25, Photo 26, Photo 27, Photo 28, Photo 29, Photo 30, Photo 31, Photo 32, Photo 33, Photo 34
Watch the trailer for Cindy Crawfords House of Anal from Defiance Films, featuring Sammie Rhodes in a blistering 4 way all girl anal scene with Tory Lane, Lauren Phoenix and Naudia Nyce.
And also look out for Sammie in another all girl lesbian romp in Defiance Films' first big budget feature RUNWAY, starring Brooke, Angel Cassidy, Jassie, Jessi Summers and directed by Bentley!! Coming in July!