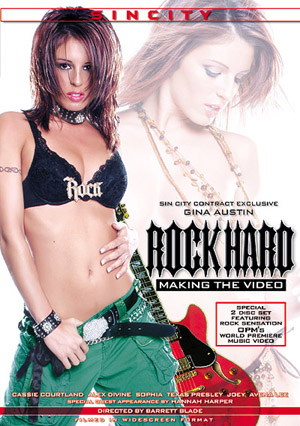 CLICK ABOVE OR HERE TO VIEW WICKED PISSA MOVIE TRAILER
Fayner Posts: I won't sit here telling you how damn good this movie is 'cause you'd just get excited and I'm not one for giving a guy a boner.
But trust me, okay?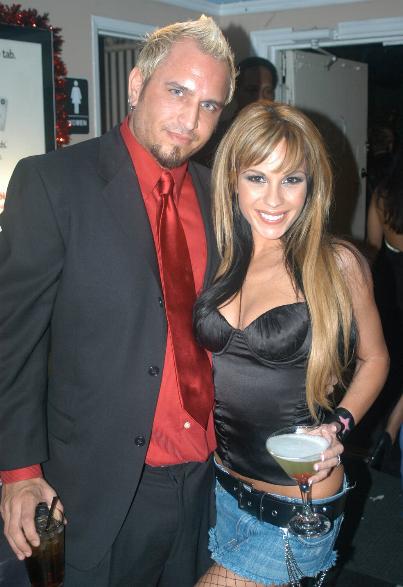 BARRETT'S SHIRT/TIE LOOK REMINDS US OF DE NIRO IN THE MOVIE CASINO, AS WELL AS SILVER SPOONS' "THE RICKER" WHO ALWAYS MATCHED HIS SHIRT AND SOCKS
SINCE WE LOVE BARRETT SO MUCH, WE'RE NOW GONNA SHOW YOU SOME OF HIS RECENT FLICKS AS DIRECTOR EXTRODONAIRE!
ALL ARE AVAILABLE FROM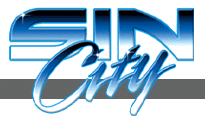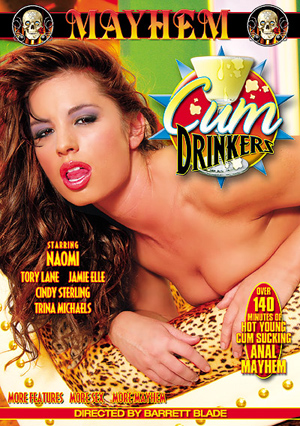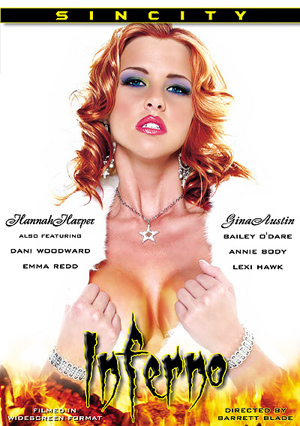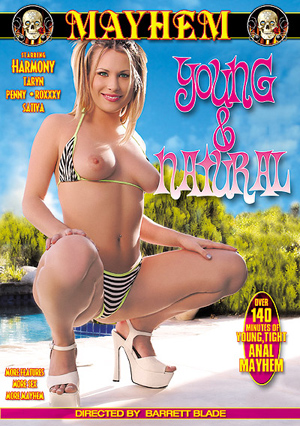 ALSO, BARRETT'S ROCKHARD – MAKING THE VIDEO IS NOMINATED FOR FAVORITE FEATURE MOVIE AT THE UPCOMING FAME AWARDS. CLICK THEIR BANNER BELOW AND VOTE FOR HIM (AND TR!)