Ready to empty the recycle bin and found some great photos!!
1) NAME THAT ASS… correctly name that ass (email webmaster@lukeford.com) and win an autographed 8X10 photo and DVD from Tylor Rain!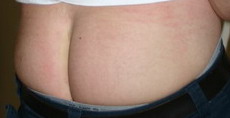 2) MEETING OF THE MINDS … imagine this conversation!!!
Fayner: Gene do you have any weed, coke, pills, uppers, downers?
Ross: No I don't… what's for lunch anyway?
Fayner: How about a fucking Tylenol, anything???????
Ross: I'm thinkin about a Taco Melt, with extra cheese… sound good????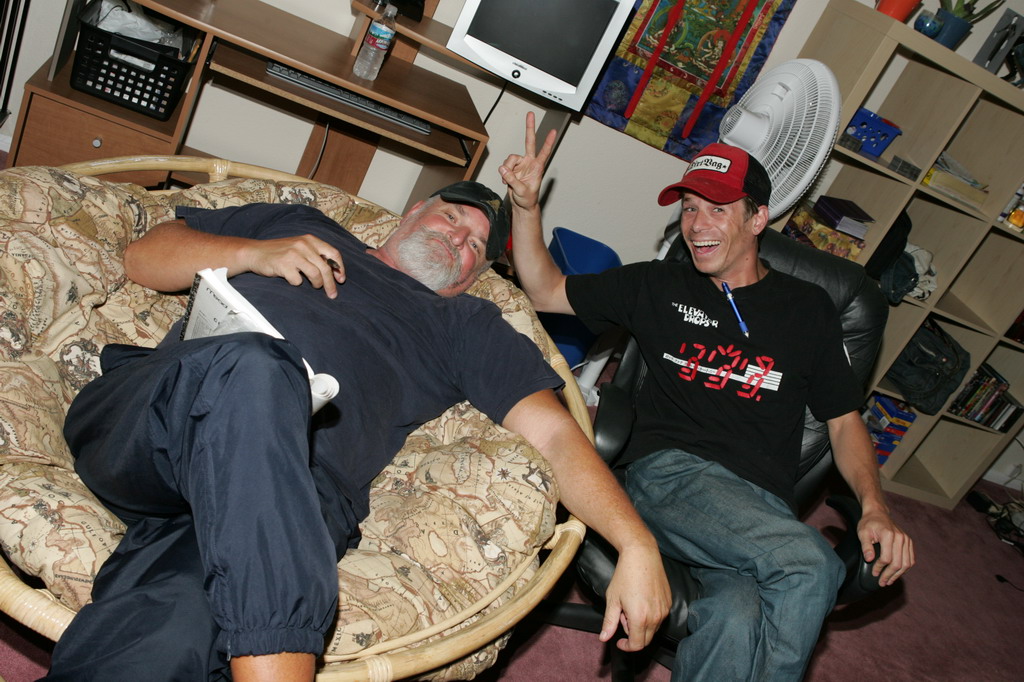 3) BEAUTY HARD AT WORK
After spending 15 minutes with Gene Ross and his lunch menu… who can blame Scottie!!
What's up with the shirt??????????