THIS WHY I NEED TO GO HOME!
DECIATED TO: DICK BANDIT
SLEEPIN!

THAT'S MY BOY!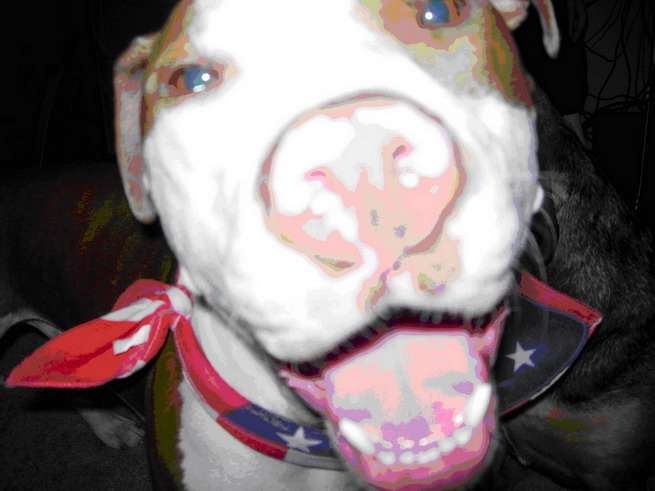 CHILLIN ON A PILLOW!

DOING STUFF IN THE GARDEN!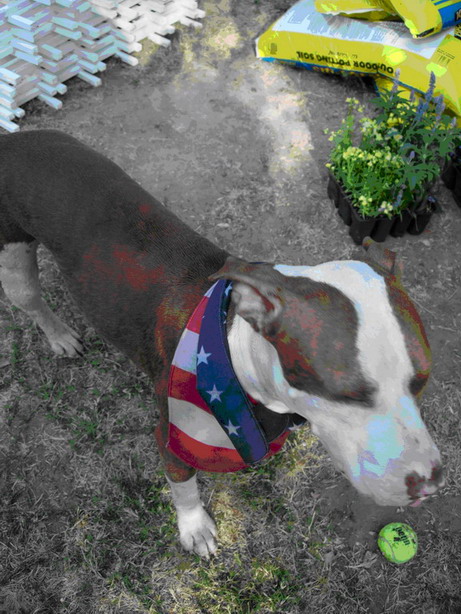 CHILLIN WITH HIS MOMMY!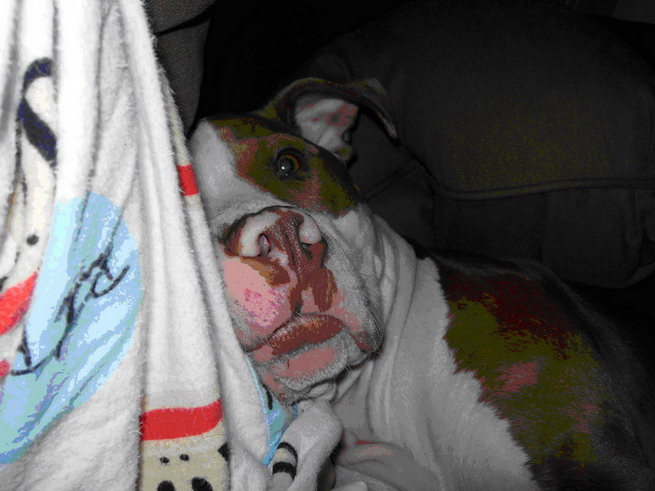 CUDDLING WITH MY BABY!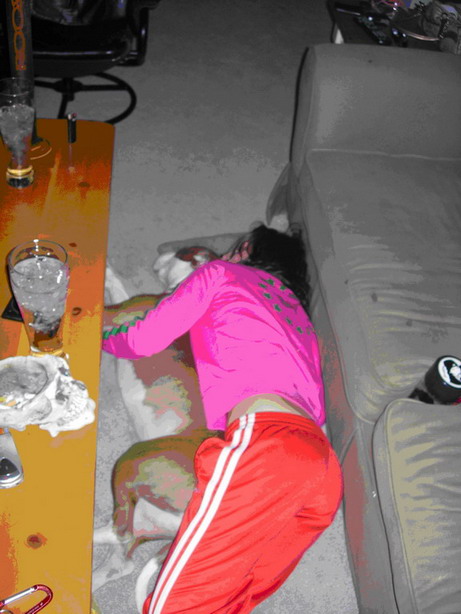 BANDIT IS MY LIFE AND I MISS YOU BOY! I CANT WAIT TO GIVE YOU KISSES! I LOVE YOU BANDIT! YEAH I AM A STUPID MOMMY! OH WELL!

LOVE,
MOMMY