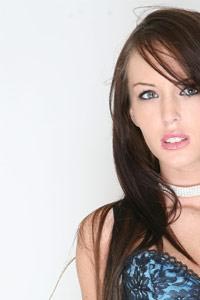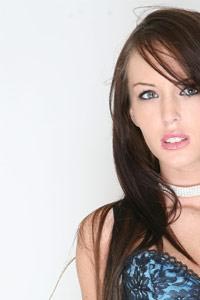 Fayner Posts: I know what you're thinking, that Jenna won that lawsuit she has against the makers of red apples for being so red it hurt her eyes. But you're wrong.
Jenna, actually, is the current Best New Starlet according to the Nightmoves Awards in Tampon, Florida which happened a few nights ago.
"I'm so fucking happy!" Jenna blurted to me over the phone yesterday. "It's my first award in the porno business!"
"Awesome. You got your cherry popped!"
"Yeah I did! But I don't have my award yet! I want it!"
"Can I do some coke off of it when you get it?"
"Fuck you, Fayner!"
WE AT LUKEFORD.COM KNEW HOW SPECIAL JENNA WAS THE DAY TRAVIS SAID WE HAD TO BE NICE TO HER…NAW, JUST KIDDING! JENNA IS A SUPER-FUN AND SEXY LITTLE LASS WHO WE THINK SHOULD BE THE NEXT PORNO CHICK TO GET A CONTRACT. DON'T YOU AGREE?