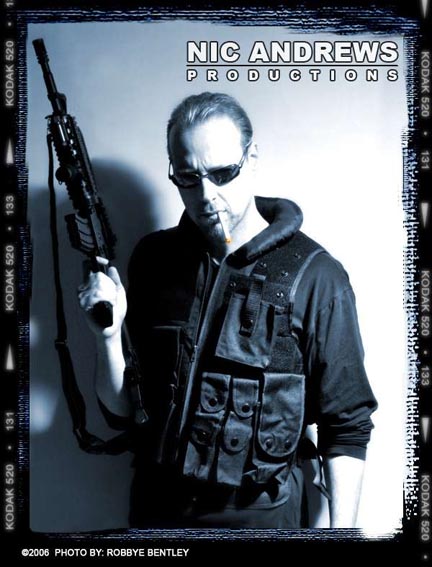 HOT GIRLS / MODELS NEEDED FOR INTERACTIVE STRIP POKER GAME
I have been asked to shoot the video / HD for an interactive strip poker video game.
We are shooting in the next few weeks and need girls to basically strip.
Very simple stuff – no hardcore – simple / straight nudity.
If you are interested and would like to find out more … please email me.
Thanks
-Nic
contact Nic @ http://www.myspace.com/nicandrews