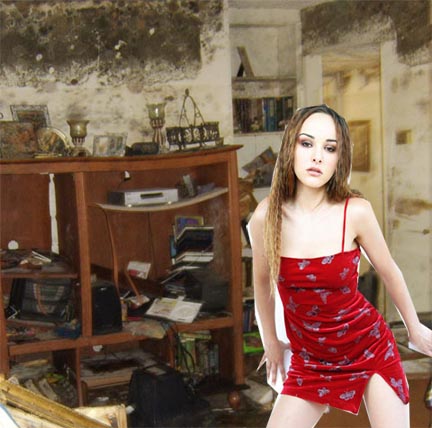 Fayner Posts: I was doing my thing, be-bopping around the Wicked party last night. Someone I know approached me.
"I got a good story for you," he said.
"Go for it."
"I've been hit with a huge bill from my landlord (it was either around $7,000 or $17,000, I can't remember) for damages."
"The place you shared with Cytherea?"
"Um…"
"I'll take that as a "yes".
"Apparently, he said the place is now unlivable."
"Because of Cytherea?"
"Um…"