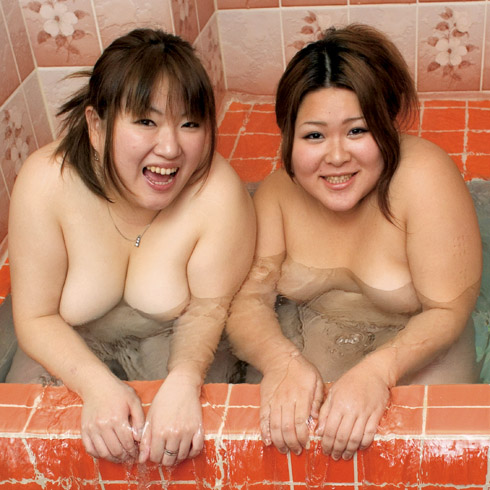 see all the zany freak pics HERE
Joan Sinclair, a 22-year-old photographer, was working as an English teacher in Tokyo when a friend dragged her to the city's infamous Kabukicho red-light district, a neon-drenched enclave packed with 5,000 sex shops that cater to an impressively specific array of sexual fantasies and fetishes. She was hooked. Eight years later, she returned with a camera and set out to document Japan's $20 billion sex-services industry, befriending hundreds of budding sex workers and their businessman clients. The results of her project are collected in a lush, vinyl-wrapped new book, Pink Box, published this month by Abrams. It provides a vivid glimpse into a subculture rarely seen by Westerners.
"The clubs are a reflection of modern Japan," writes Sinclair, "where the rules are written out, prices are not negotiable, and fantasies are predetermined, prescripted, and prepaid." But those who dismiss the Japanese as excessively demure or morbidly repressed would do well to take a peep inside. America has its run-of-the-mill massage parlors and topless bars, but only in Tokyo can you find entire clubs populated by faux-nurses, teachers, stewardesses, and secretaries—not to mention naked karaoke, mirrored floors, life-size latex dolls, and bathtubs filled with green gel and faux-mermaids. And, as Tokyo police crack down on a wave of subway gropings, the Kabukicho district offers not one but three clubs equipped with immaculately reconstructed train cars filled with short-skirted schoolgirls who won't press charges. Below, an exclusive look at Tokyo's decadent demimonde. Stand clear of the closing doors.