TMFR WRITES:
TAYLOR RAIN BEING MS.PAPARAZZI TODAY! I WAS AT MANTDOR AND SAW JOELY RICHARDSON AND JOHN HENSELY WALKING UP AND DOWN THE BEACH TODAY! SO BEFORE I LEFT I TOOK SOME PICKS FROM ABOVE THEM ON A CLIFF! YA I KNOW I'M HARD!!!
IF YOU DON'T WATCH NIP TUCK THEN YOU DON'T KNOW WHO THESE PEOPLE ARE! IT'S ONE OF MY FAVORITE SHOWS!!! ITS ABOUT SURGEONS THAT FUCK HOT BITCHES AND ASLO DO A LITTLE SURGEY! JOELY RICHARDSON PLAYS THE ROLE AS A MOTHER AND JOHN HENSLEY PLAYS AS HER SON!

THE NEW EPISODE STARTS SEPT.05 ON FX! WATCH IT, IF YOU DON'T ALREADY!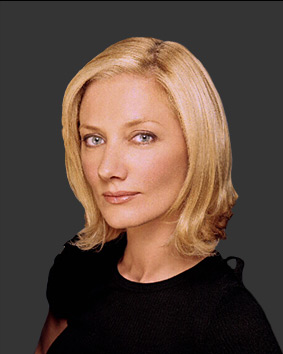 JOELY RICHARDSON ROLE: JULIA MC NAMARA/MOTHER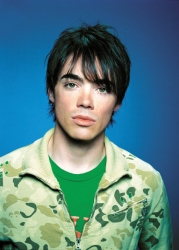 JOHN HENSELY ROLE: MATT MC NAMARA/ SON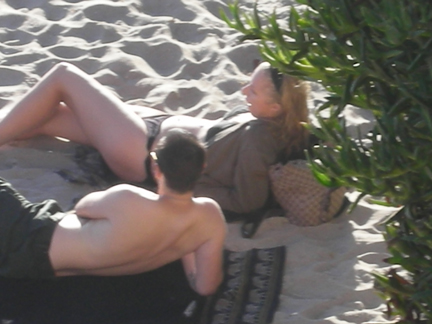 JOLEY YAWNING MAKING A FUNNY FACE!
PELICIANS ARE HARD!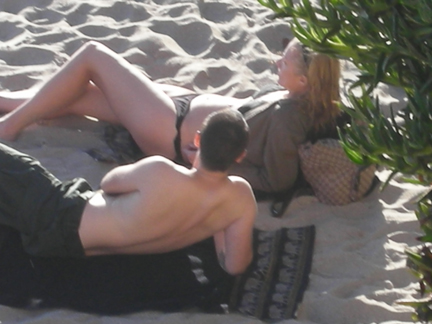 JOHN TRYIN TO MAKE A MOVE ON HIS MOTHER!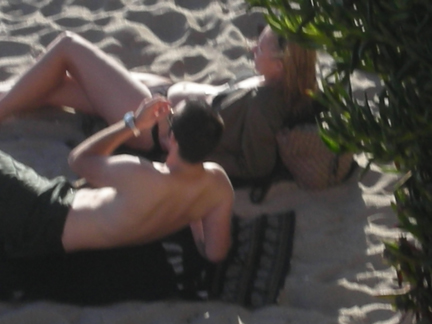 GOING IN FOR THE MOVE! TAKIN OFF HIS MARC JACOB GLASSES FIRST!
TMFR