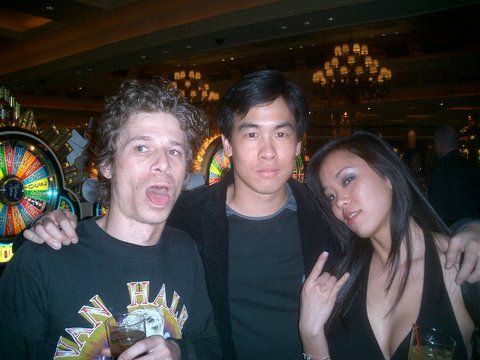 I RECALL YUKA APPROACHING ME YEARS AGO AT AVN SAYING HER FRIEND HAD ONLY TWO WISHES: TO MEET JENNA HAZE AND ME. DOESN'T HE LOOK EXCITED TO MEET ME?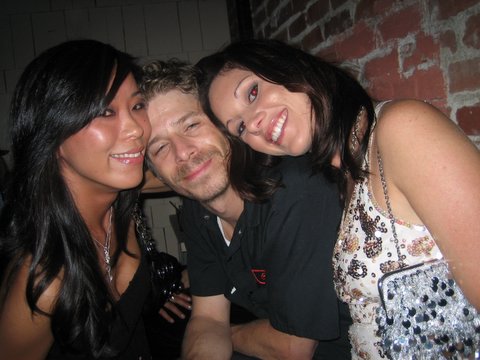 WHAT OTHER GROTESQUE DRUG ADDICT GETS TO HANG AROUND SUCH BEAUTIFUL WOMEN? WELL, BESIDES KEITH RICHARDS…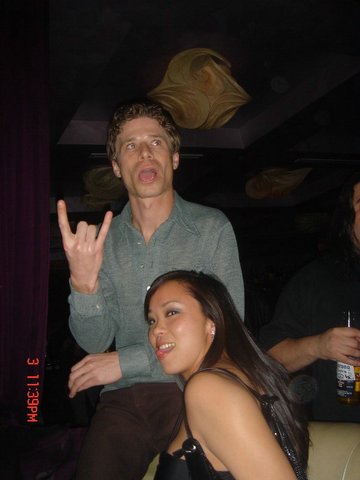 (OH I MISS THOSE BROWN POLYESTER SLACKS)THIS PICTURE MAKES ME CERTAIN I SHOULD NOT ALLOW ANY MORE PICTURES TAKEN OF ME EVER
THANKS FOR THE PICTURES, YUKA, AND THANKS FOR REMINDING ME OF WHAT HAPPENS WHEN YOU TAKE DRUGS!