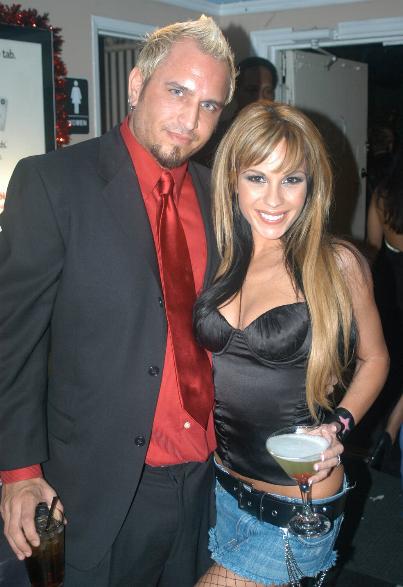 Fayner Posts: That's right, we know so many people that every day is someone's birthday. And somehow we remember them all. We're that good.
Today is Barrett's birthday. He wants to lay low with his wife and let this day fly by without any celebration. We'll see about that, won't we?
As you read this and I write this there is a vodka-filled watermelon with Barrett's name on it. Actually, we just made that up. But it sounds like a good idea…
Happy B-Day B!