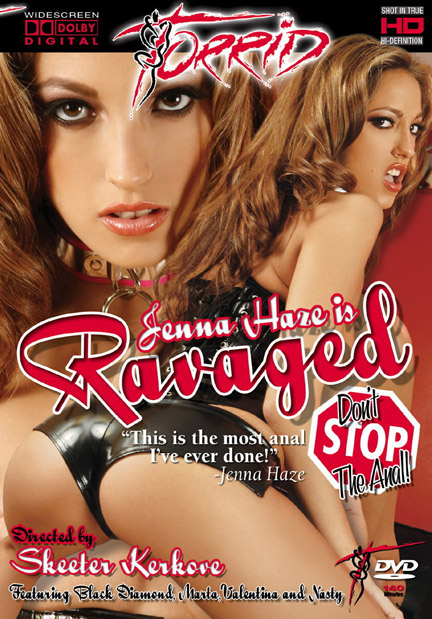 Fayner Posts: This is the kind of movie Skeeter would perform in if he was a hot anal porno queen.
And see, I can stick a horrible image like Skeeter as a chick into your head and you still wanna go out and buy this movie.
I guess it says more for Jenna Haze's hot little asshole than the Skeeter-as-a-chick image….
The funniest part is I looked at the rest of the cast – knew not one of them – and still want this flick. Even if I had to pay for a copy – I don't – I would.