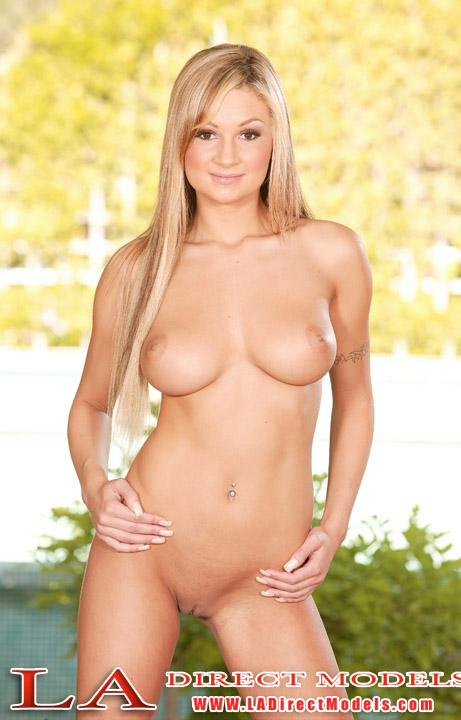 Fayner Posts: Everyone is talking about Amy Ried.
"Amy Ried this."
"Amy Ried that."
She charges an arm and a leg for use of her mouth and pussy, that's what I've been told.
I wonder if when she was first signing up for porno, Amy wrote under "Special Talents" Amy Ried (as like "Amy can read") and just decided to use that as her stage name…
That's all I have to say about Amy Ried.