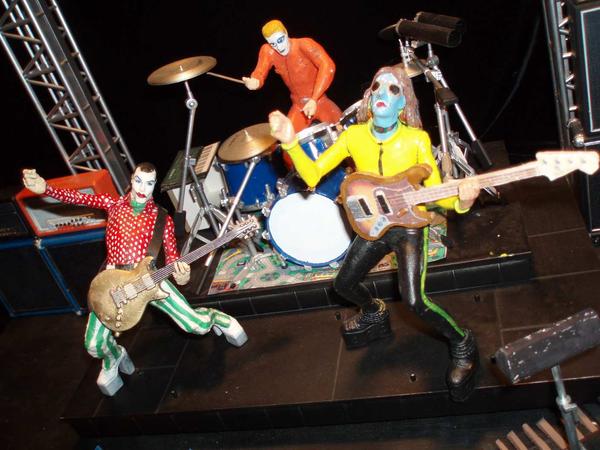 Fayner Posts: The Elevator Drops was a Boston band that I grew up with and enjoyed very much. They broke up like 6 years ago. Bummer. If you live in Boston you should go and tell the drummer Fitts I said he owes you a drink.
Check out a live show here
SHOW INFO
this tuesday June 27th
lizard lounge, somerville ma.
21+. doors @ 8:30.
hell freezes over, again.. but not in the lame Eagles way.
THE ELEVATOR DROPS reunite in one of the smallest clubs in the metropolitan area of Boston… because selling out the Middle East Downstairs would be just too easy.
How long will it last? …. Who Knows?!?
Will they be in full make-up?…. Who Knows?!?
Is this just some elaborate prank they're pulling to get you to see they're new projects and buy merch?…. Probably.
Its Us, Garvy J, and The Elevator Drops — Reunited for the fuck of it.