Fayner Posts: A bunch of us got into a limo and headed down to Hollywood to attend the big party thrown by All Media Play and sponsored by Wanted List, to name just one.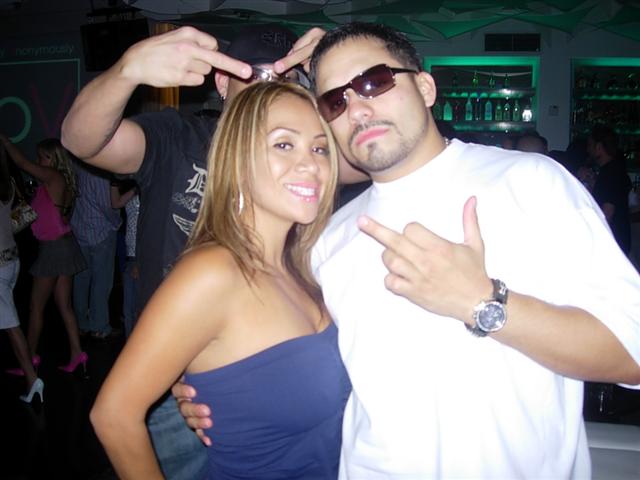 Lots of the industry was in attendance, in addition to those pictured here was Kaylani, Ashley Blue, Melody, Kimberly Kane, Charlie Laine, Jezebel Bond, Brian Surewood, Barrett Blade, Cherokee, Holly Randall, Alaura Eden, Teenage Heartthrob Dez and many many more I can't remember.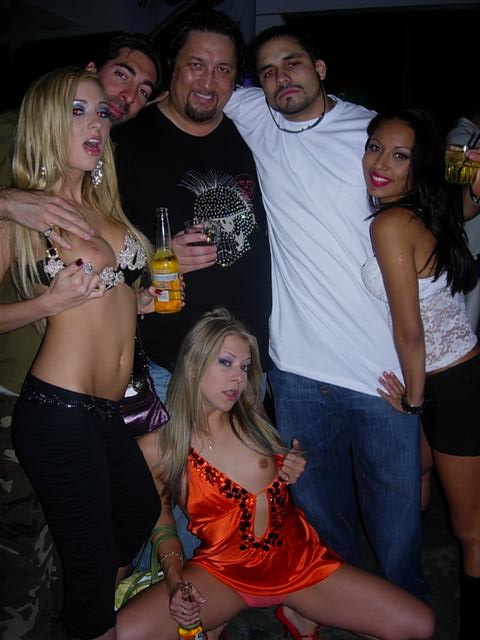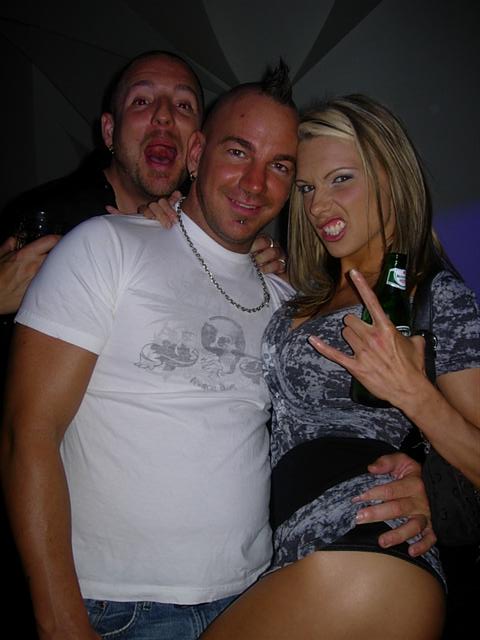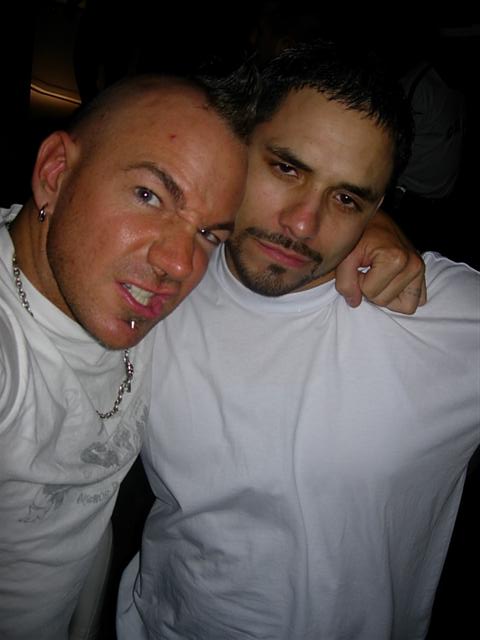 Someone rangled up some chicks Jerry referred to as the Spanish word for pigs. I laughed. Taylor and Ashley Blue made peace finally to my pleasure. In my daze I stumbled upon Robbye Bentley and Seymore Butts, two people who dislike me a tad less than I do them. I see Robbye later, give her the finger, she does the same to me, I yell "Fuck you Robbye!" and she yells "Fuck you Fayner!" She looks worse now after "rehab" then she did as a crackhead, I remember thinking.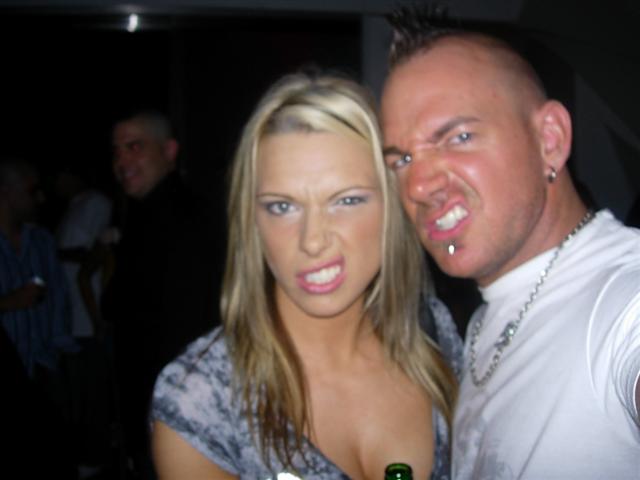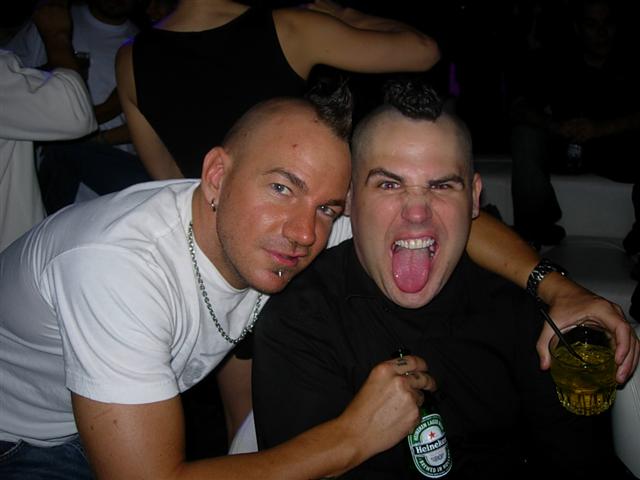 Kaylani looks amazing. I try touching her. She wonders if my "girlfriend" Taylor minds me making moves on her. I ask her where she's been thinking we're still together. That was years ago.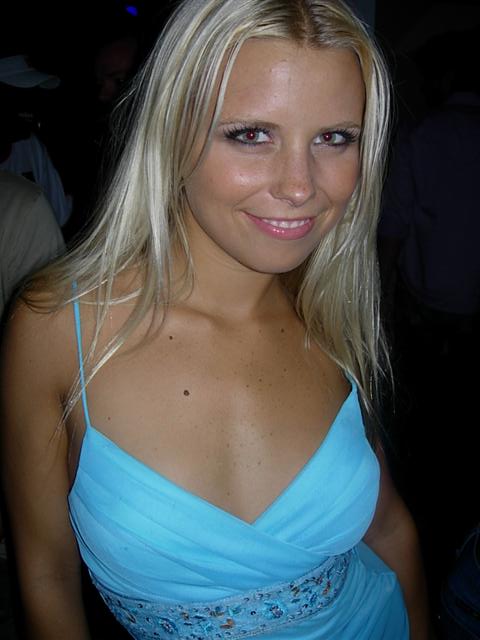 The club closed, I skipped outside to wait for the crew. Some chick grabbed me and said she was kidnapping me. Being the dumb ass I am I followed her a few blocks to her apartment, but not before figuring out she was psycho. We get into her place and she jumped for my zipper, telling me over and over how much she loves cock while she rubbed it against her face and making insane faces. I was scared. She forced me into her room and danced to some awful music. She then removed her clothes. I began my getaway by telling her I'm celibate and that my stomach hurt. She then began getting real creepy. I had her drive me to the Body Shop where everyone else was. She started walking towards the club with me so I said I was just gonna pass out in the limo. "I'm real!" she kept yelling to me. "Yeah, real fat and gross" I remember thinking. Ditching her I joined the crew inside the club. A stripper approached Craven and me, asked if we wanted a lap dance. "I lost my penis in the war" I told her. She didn't believe me. "Fine," I said, "I've been up for days, got a blow job an hour ago and just got a dance from one of the other whores." She walked away. I was happy.