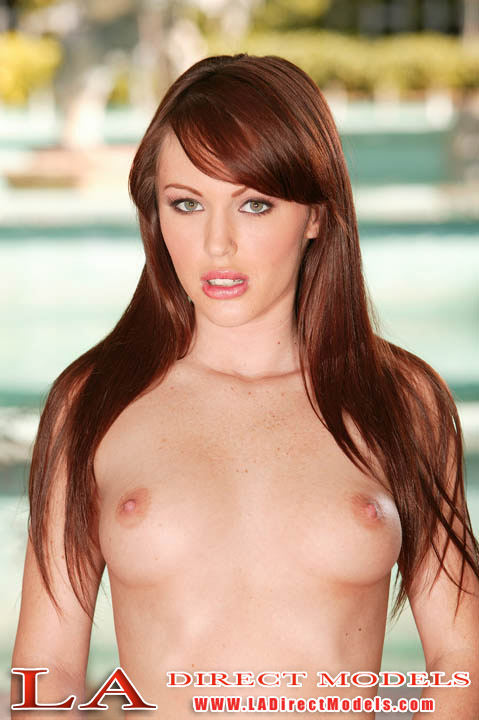 Fayner Posts: Jenna really wants to win the rookie starlet award this weekend at the Fame Awards, so much so that she went down to local Valley homeless shelters and drove bums to Kinkos so they could place their vote for her in exchange for turkey sandwiches her and Travis made.
27 bums took advantage of the offer, but only 26 actually got to vote as one of the homeless dudes took a piss in the corner of the Kinkos and was asked to leave.
Hopefully this last-ditch effort brings Jenna the crown.