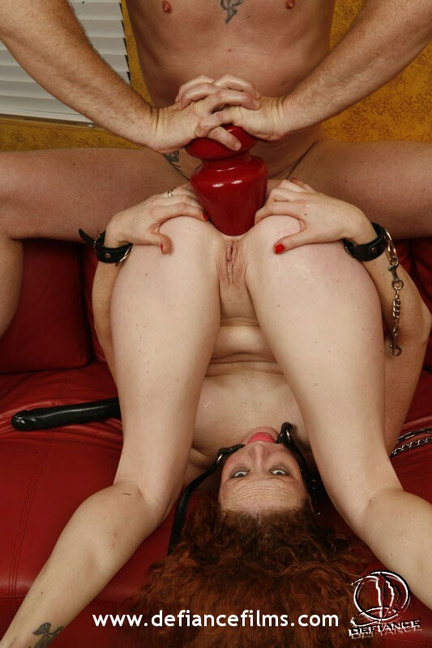 Fayner Posts: Geez, Skeeter, don't you ever have sweet dreams where marshmellows and lollipops dance on clouds and sing in harmony?
No?
Well, you should, 'cause when you don't ideas like this come about.
12 feet of chain up a chick's ass? Where'd you come up with that one?
While paying the milkman?
While cutting the crust off your PB & J sandwich?
While skipping down the street?
You're sick, Skeeter.
Your Anal Mania is gonna be sick.
Not sure what is going on in the above picture, but I know it is wrong and sick and should have been stopped before it even began.
I'm just glad I don't have a sister or daughter in porno.