Fayner Posts: How many times have you heard someone say, "I'd know that ass anywhere!" or something to that nature?
Probably lots.
But when it comes down to it, do you really think you could pick Chasey Lain from a lineup without seeing her face despite jerking off to her image thousands of times before?
Well here's your chance.
Below are six porno chicks sans face. See if you can name them using just their body and my helpful hint below each picture.
Results will be posted tomorrow.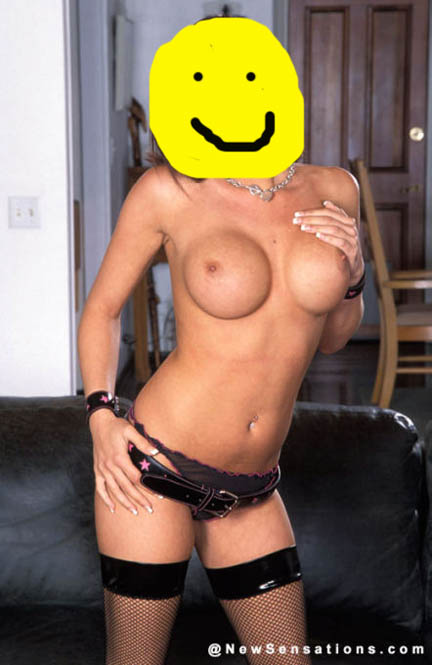 MY HOBBIES INCLUDE COCK AND NOTHING ELSE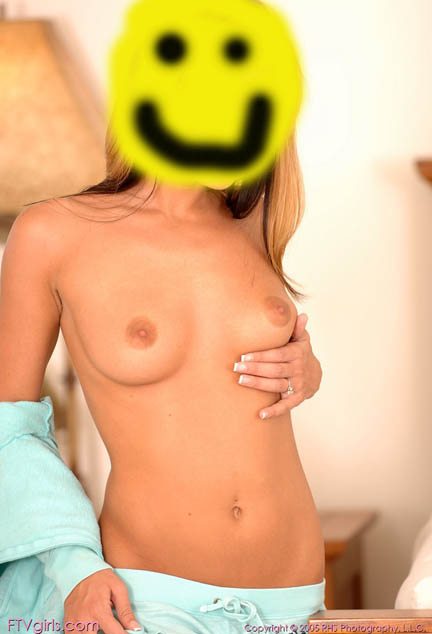 MY HOBBIES INCLUDE GARDENING AND ROOTING FOR THE SOX!
MY OLD HOBBIES INCLUDED BLOW AND ALWAYS TALKING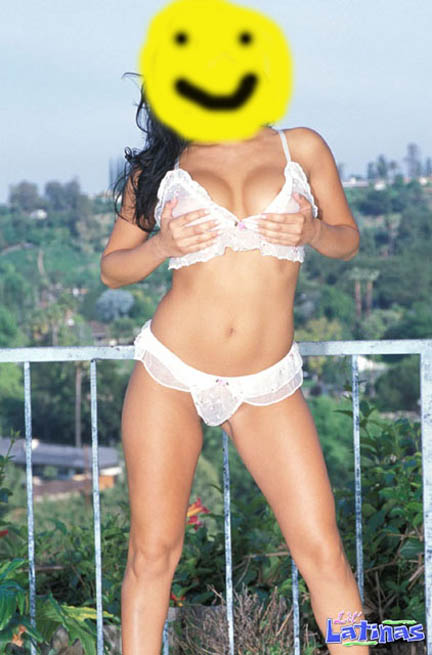 MY HOBBIES INCLUDE WEED AND SMOKING WEED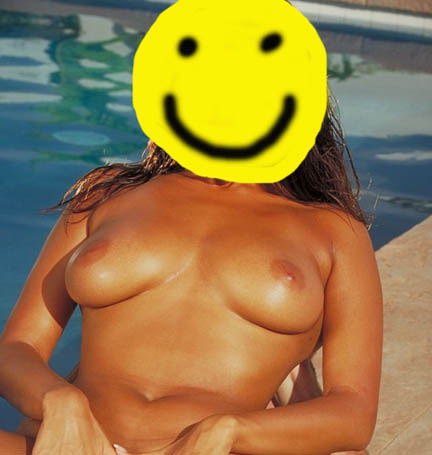 MY HOBBIES INCLUDE…FUCK, I HAVE NO IDEA WHAT THIS CHICK LIKES! TATTOOED GUYS??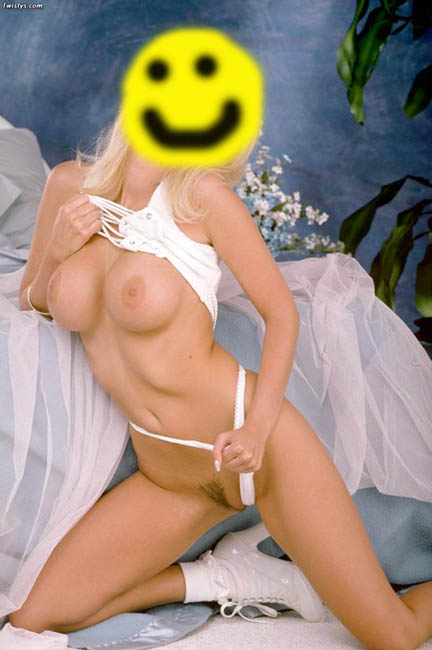 MY HOBBIES INCLUDE WRITING AND MAKING TONS OF CASH