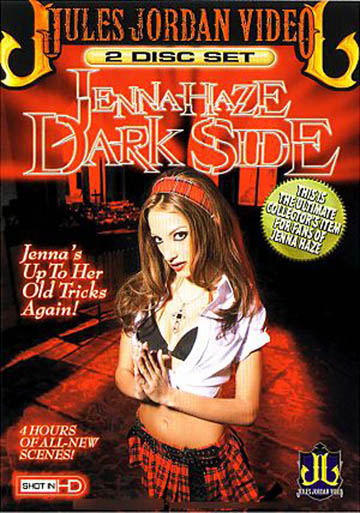 I'D GO OUT AND BUY ONE AS OPPOSED TO RENTING THIS 'CAUSE THERE'S LOTS OF JERK MATERIAL HERE AND YOU WOULDN'T WANNA KNOW WHAT THE LAST GUY WAS UP TO WITH IT IF YOU RENTED IT.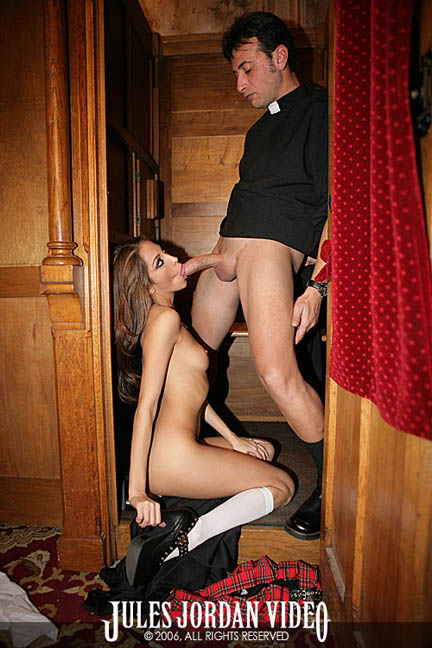 REAL DIRTY….JENNA IN A CONFESSIONAL TELLING THE PRIEST SHE WANTS HIS COCK…THEN TAKES HIS COCK…IT'S SINFULLY STICKY SMUT!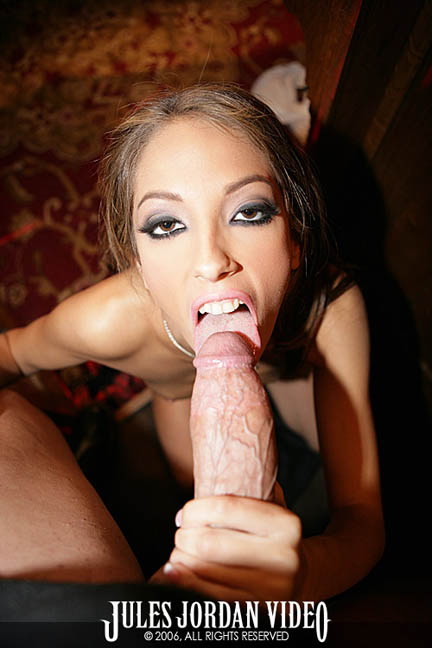 PRETEND THIS COCK IS YOU. THAT'S HOW POV WORKS DUMBASS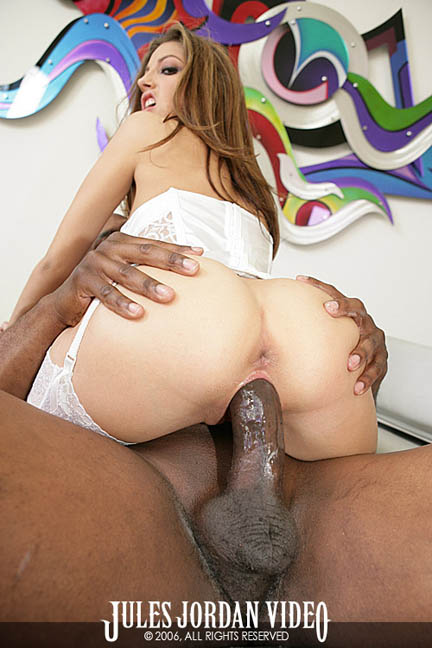 JENNA DOES A BLACK MAN! JENNA DOES A BLACK MAN!
ONE OF THESE DICKS BELONGS TO FAYNER. CAN YOU GUESS WHICH ONE?