DON'T KNOW THE TITLE OF THE FLICK BARRETT IS DIRECTING FOR SIN CITY. NEVER THOUGHT TO ASK. HERE ARE SOME PICTURES AND STORIES.
THIS IS MARK SPIEGLER. HE TELLS ME THAT HE SOMETIMES DRUG TESTS HIS GIRLS. HE SAYS THAT IF THEY FAIL THEY'RE GONE. I MENTION HOW HE WAS GONNA SIGN TAYLOR RAIN A FEW YEARS AGO AND HOW SHE'D FAIL THE DRUG TEST. MARK AGREES.
I'M STUCK OUTSIDE TALKING TO NICK MANNING BECAUSE TYLER DON'T WANT ME BEING A DUMB FUCK INSIDE WHERE THEY'RE SHOOTING. SOMEHOW IT'S MENTIONED THAT ANOTHER OF THE MALE PERFORMERS IN THE BIZ HAD A CLIP OF HIM BEING BLOWN BY A GUY AND AT THE END HE SMIRKED WHILE THE GUY SAT WITH HIS LOAD IN HIS FACE AND I FOUND THAT FUNNY. NICK INSISTS THAT IF HE WERE TO GET BLOWN BY A GUY ON TAPE HE WOULD ALSO SMIRK AS HE SHOT A WAD IN THE DUDE'S FACE.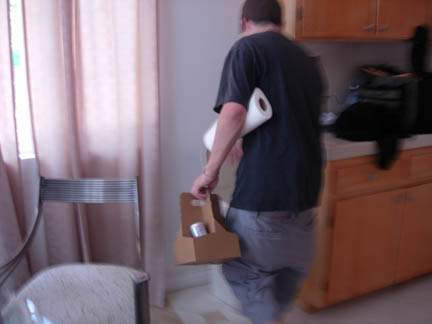 THIS IS NATHAN THROWING AWAY CUM TOWELS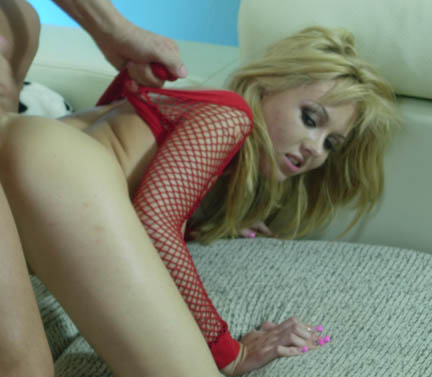 THIS IS JEANIE MARIE. SHE SAID SHE JUST GOT RELEASED FROM JAIL TODAY BUT I BELIEVE IT WAS ACTUALLY A FEW DAYS AGO. SHE TELLS ME THAT WHEN SHE USED TO DEAL DRUGS SOME GUY GOT MURDERED IN HER APARTMENT AND WAS LEFT IN THE CLOSET TO ROT. I LEFT IT AT THAT. SHE SAYS SHE IS A SOCIOPATH AND ASKS ME IF I KNOW WHAT THAT IS. I SAY YES. SHE HAS MAJOR ISSUES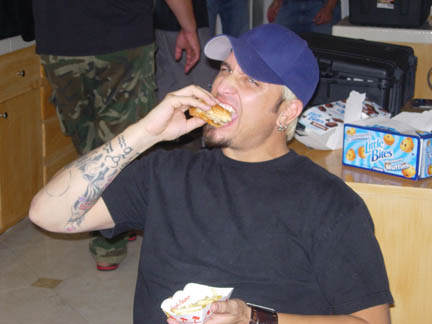 BARRETT. EATING.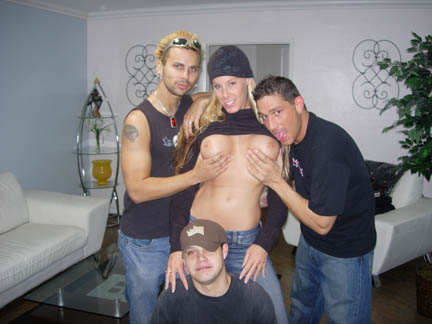 VOODOO, NICOLE, TYLER AND NATHAN
VOODOO, NICOLE, TYLER AND NATHAN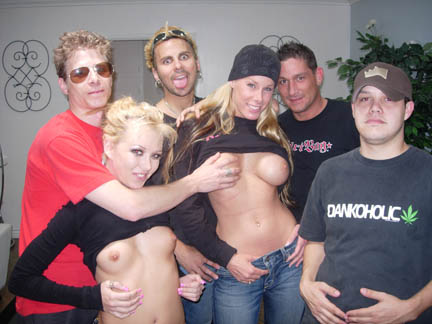 FAYNER, JEANIE, VOODOO, NICOLE, TYLER AND NATHAN