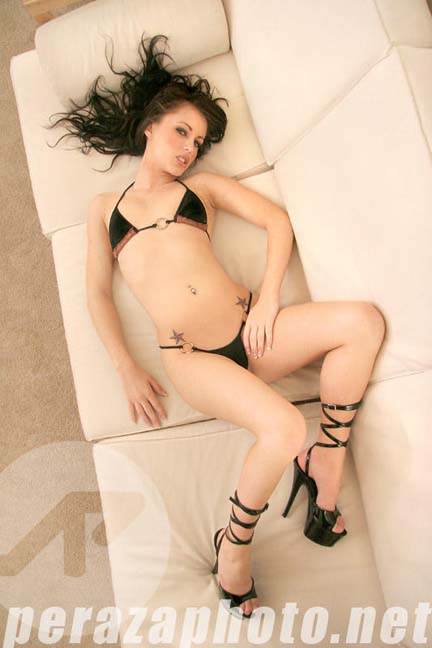 Fayner Posts: I've never met Jenna Presley, but she goes out with a friend of mine (Vanity's ex) and for that reason I decided I needed to interview her.
So I called her and left a message. She called me back a few hours later from San Diego.
"I won't do this over the phone," I said. "Interviews must be done in person."
"Okay, fine," she replied. "I have a patient to see anyway."
"Is that what they're calling Privates these days? Patients?"
"No, silly, I don't do privates."
Yeah, right. No porno chicks do privates."
"No, really," she stated. "I've only done one in my life and that's enough for me."
"Very well. So who's this patient?"
"I councel girls with eating disorders."
"Interesting," I said. "Can we save this for the interview when you get back to L.A.?"
"Sure."
That's all for now.