Eve Laurence, that's LaUrence with a U not a W, is back and back with a bang!!!!!!!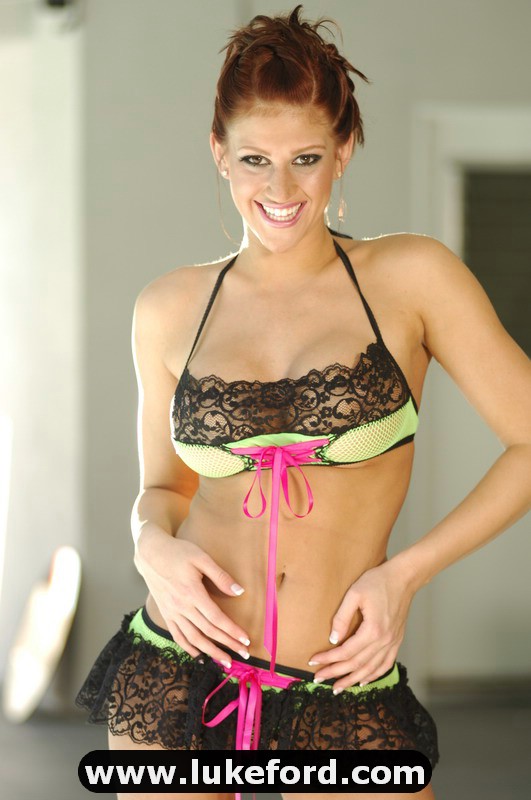 She got back into town last week, met with Derek from LA Direct Models and she's 110% back into the business! So much so that Derek spent the weekend negotiating for Eve to take the ANAL plunge for the first time on camera!
Eve is going to shoot her first ANAL scene this week for Jules Jordan! Another major coup for Jules and a great job by Derek lining this one up!
Good luck Eve!!!!!!!!!!!!!!!!
Now you can expect to see Eve doing anal for her website soon too, www.clubevelaurence.com