YOU ALL KNOW TRENT TESORO, RIGHT?
he's the guy in the hammock you'll see if you scroll down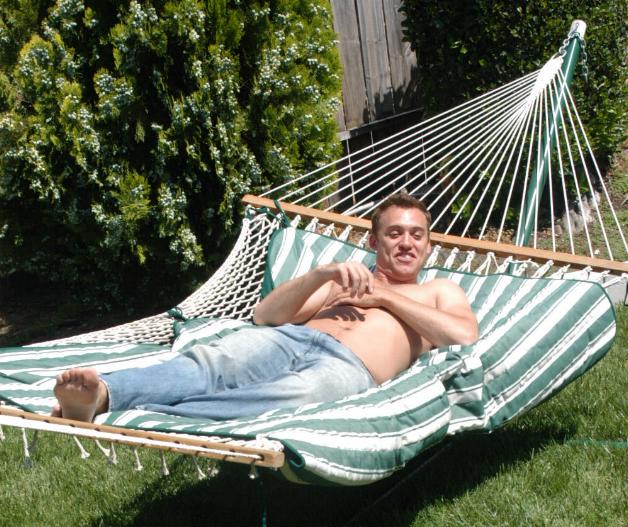 and speaking of hammocks, you know the Simpsons episode with Hank Scorpio?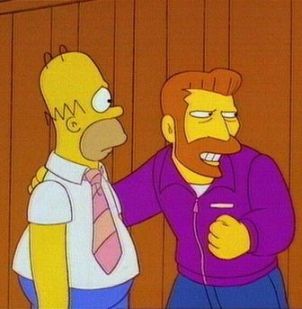 Hank: Uh, hi, Homer. What can I do for you?
Homer: Sir, I need to know where I can get some business hammocks.
Hank: Hammocks? My goodness, what an idea. Why didn't I think of that?
Hammocks! Homer, there's four places. There's the Hammock Hut,
that's on third.
Homer: Uh-huh.
Hank: There's Hammocks-R-Us, that's on third too. You got
Put-Your-Butt-There?
Homer: Mm-Hmm.
Hank: That's on third. Swing Low, Sweet Chariot… Matter of fact,
they're all in the same complex; it's the hammock complex on
third.
Homer: Oh, the hammock district.
Hank: That's right.
that was funny as shit on spring rolls
anyways…
Fayner Posts: It was some strange and odd things I heard from the muffled voice of Trent Tesoro on my answering machine.
I think I got it…
Trent was at The Cat And Fiddle a while back, drinking alcohol and such. A couple in their 50s approached him and struck up a conversation.
Basically. the couple thought he was gorgeous and perfect, so much so that they offered him $10,000 for his sperm to impregnate her as the man was unable to produce sperm or some shit like that.
this is sperm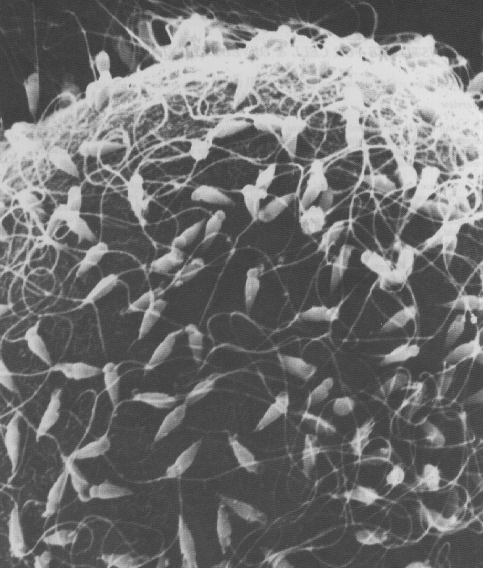 that was sperm
So Trent says what the hell and does it for them. He blew a load on a cup and got ten grand for it.
Well, the lady used Trent's sperm and got pregnant. And now just recently the couple finds out that Trent fucks whores for a living. They were not pleased. So displeased were they that the woman went and had an abortion.
They have yet to get their money back and never will. What a bummer.