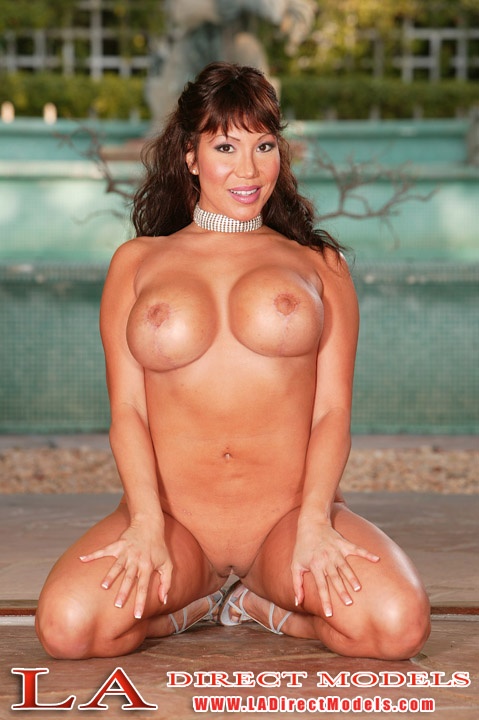 C'mon, fucking the dog
That's right, I'm fucking the dog
You're never done 'till you do it like I said
You've got no one to love, I'm just fucking the dog
Fuck, fuck, fucking the dog
G.G. Allin (1956-1993) Fuckin' The Dog
Fayner Posts: I can't recall the exact date or year, but it was around the time Ashley Blue and Trent Tesoro broke up. Right before that, I'm sure.
Some of us were meeting up at their old place off Reseda, and when me and my trusted companion Rhiannon showed up there were a bunch of people hanging out outside the garage door 'cause smoking was forbidden inside.
Ava Devine was there, and I only remember this because of what happened after me and Rhiannon got there.
"What a nice dog," Ava told me.
"Thanks," I replied.
"Is it a boy?" she asked.
"It's a girl."
"Aw, that sucks!" she yelled.
"Why is that?" I inquired.
"'Cause if it was a male dog I'd let him fuck me."
"Are you serious?" I questioned.
"Oh, yeah!" she slurped.
"Fine. Stay here and I'll be back in ten minutes with a 120 lb. male Rottweiler that I guarantee will fuck you! Are you game?"
"I promise."
I instantly began jogging towards my car. If it wasn't for the guy I won't name who was with her at the time pleading with me to not go get a dog to fuck her this story might have ended much differently than it did with Ava not getting fucked by a big dog for my viewing pleasure.
If Ava's reading this and still wants to go through with this let me know. Sure, it's illegal, but I promise not to tell anyone.
Okay?