TAYLOR RAIN WRITES:
WENT TO THE BEACH LAST WEEKEND WITH KEITH, KELLY AND ANTHONY!!! YIPPIE!!!!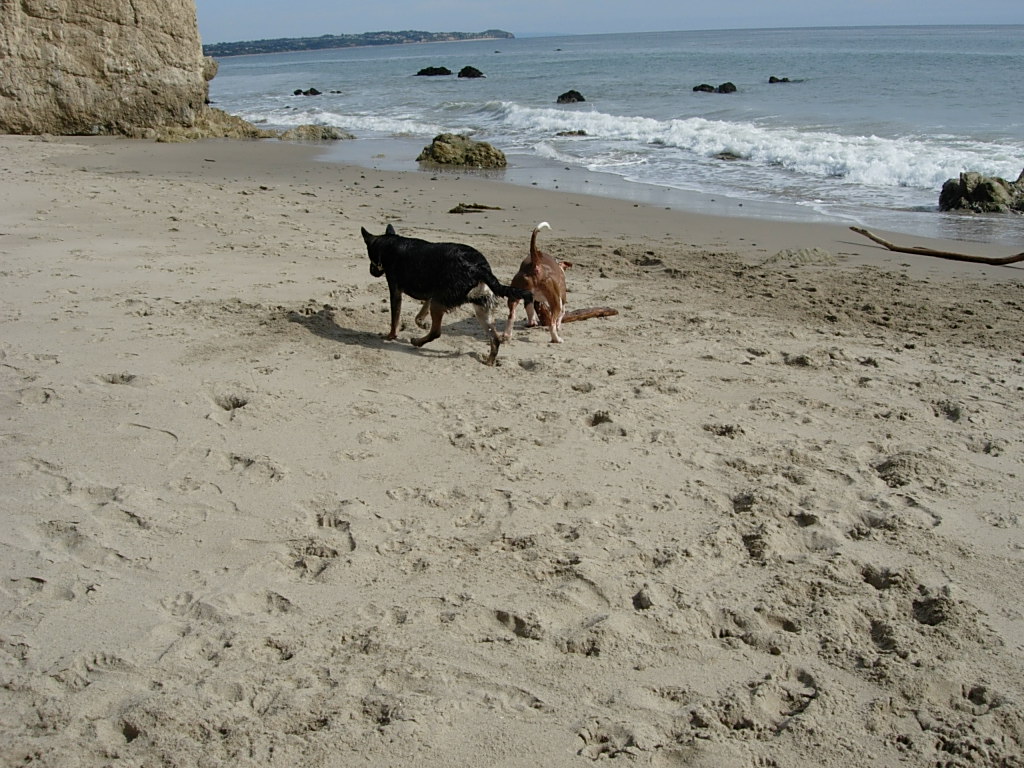 1) BANDIT AND BOOGER DOING STUFF!!! MAMA ALWAYS SAYS "GO DO STUFF"!!!
2) BANDIT SAYS "MOMMY LOOK AT ME I'M DIGGING MY STICK!!!"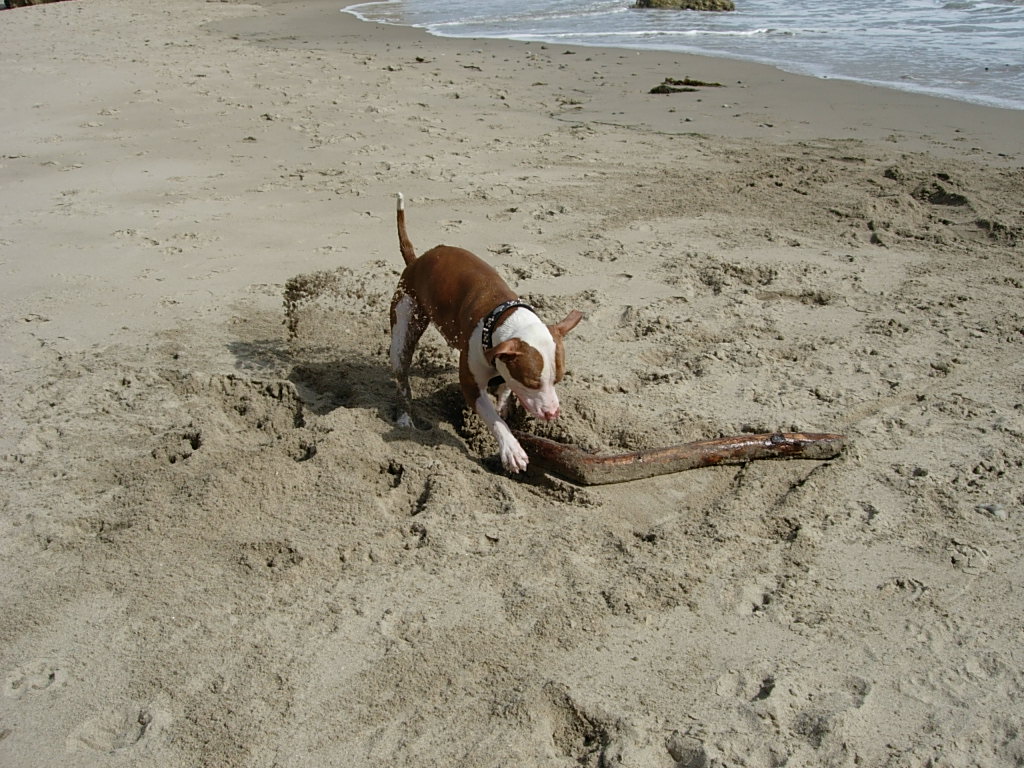 3) WHO'S MY GOOD BANDIT??? BANDIT IS!!!!!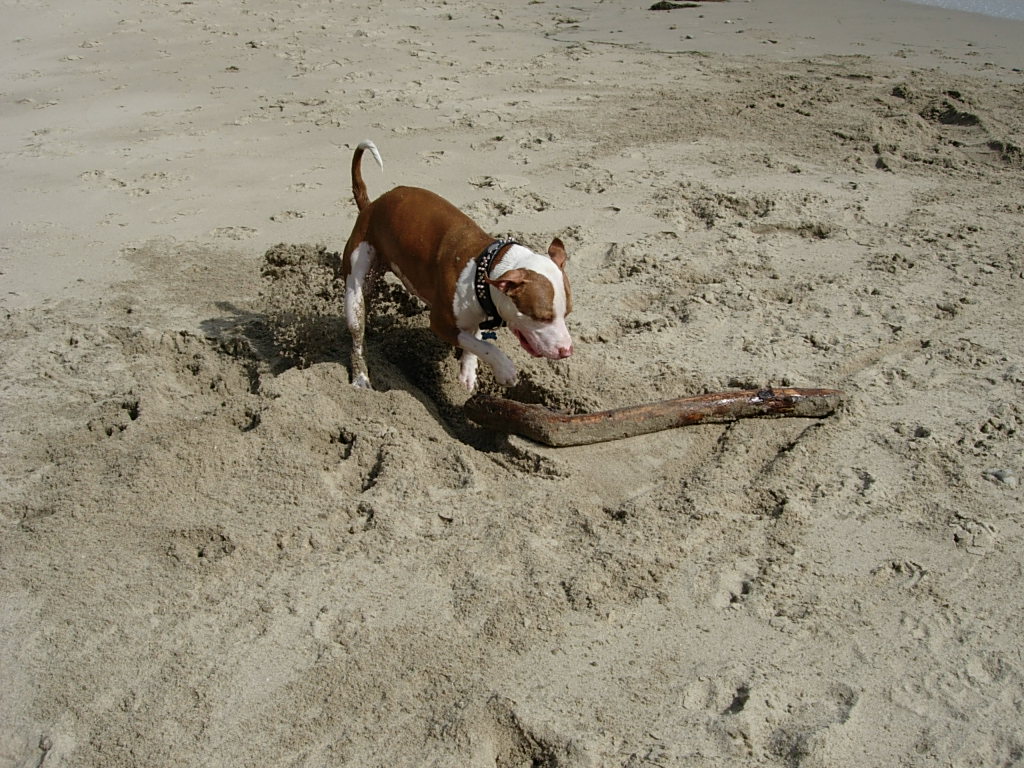 4) I KNOW I AM A BAD ASS PIT BULL!!! SHITTTT!!!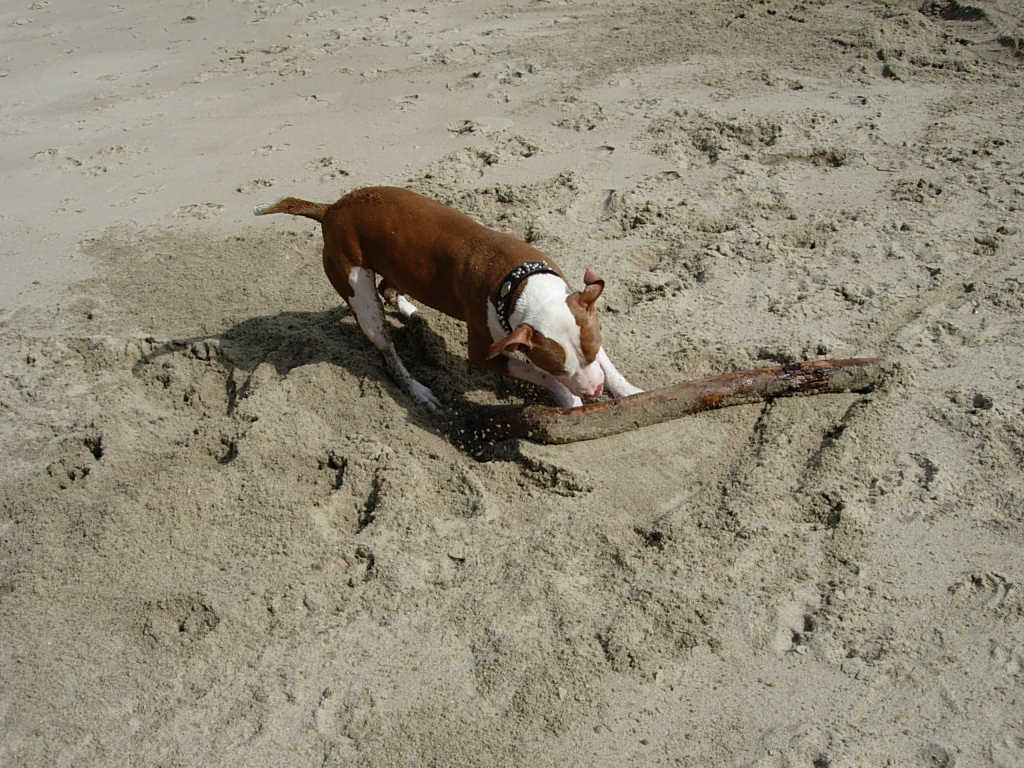 5) DOING MORE STUFF…….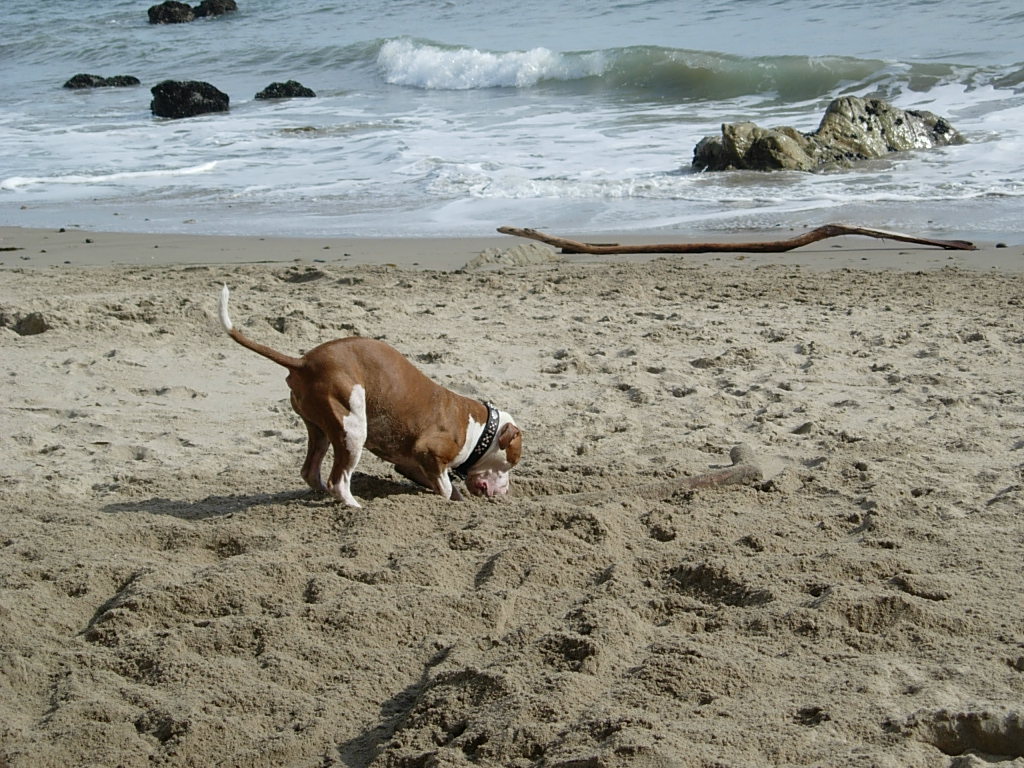 6) STILL DIGGIN MY FUCKIN STICK………..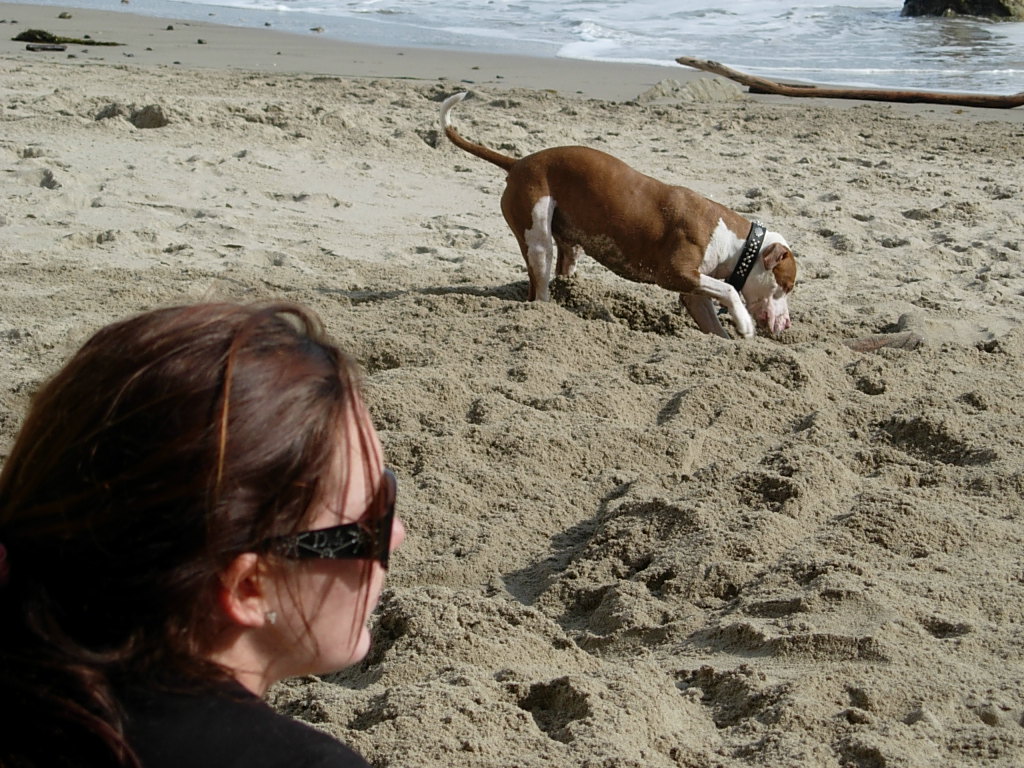 7) " BANDIT GO FOR A CAR RIDE BACK TO THE VALLEY???"
8) SMOKIES SECOND MOMMY WHEN MOMMY IS GETTING HIGH!!!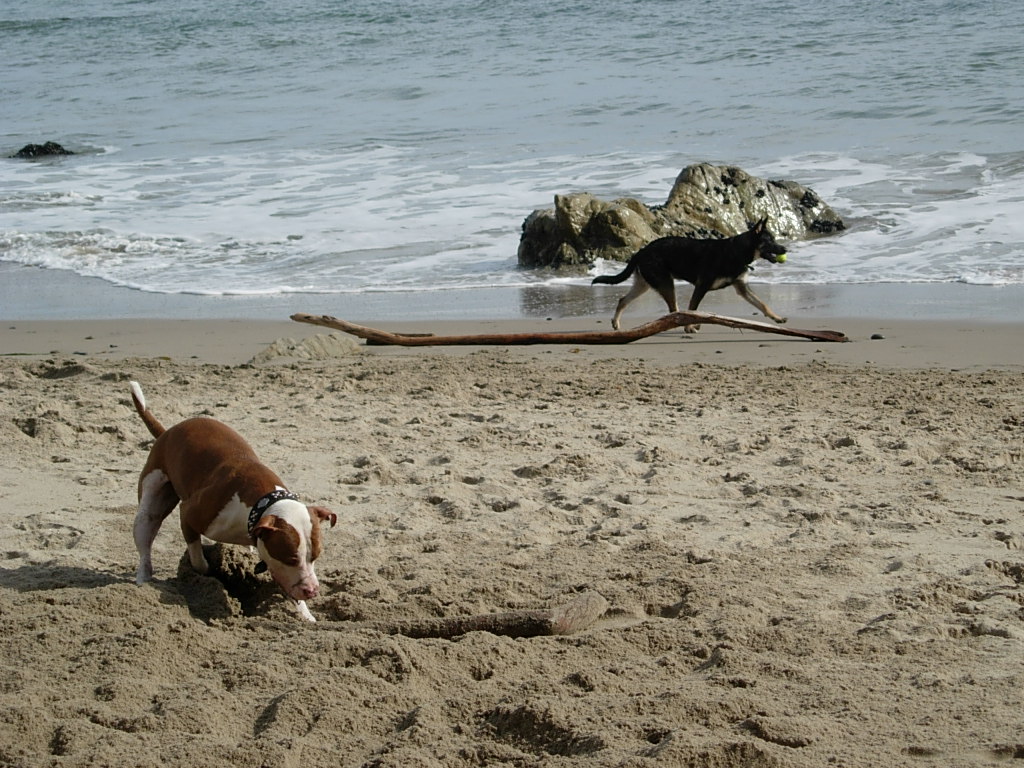 9) BOOGER STROLLIN ALONG WITH THE BALL AND BANDIT STILL GOING CRAZY OVER A FUCKIN STICK!!!!!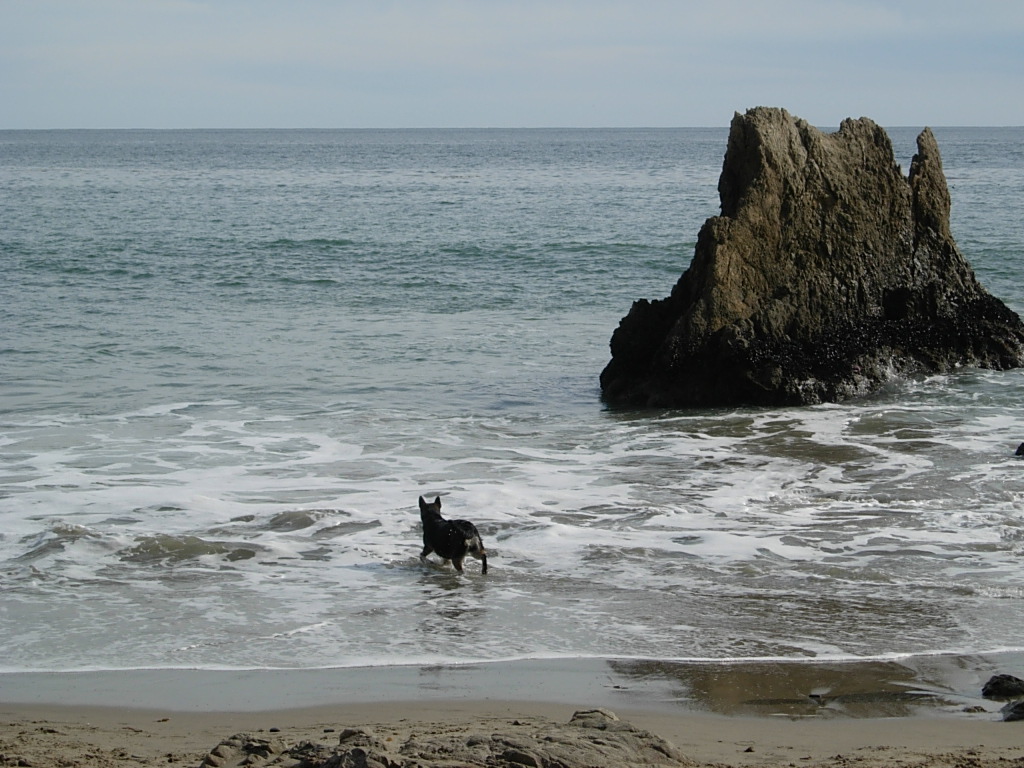 10) BOOGER RETRIEVING THE BALL!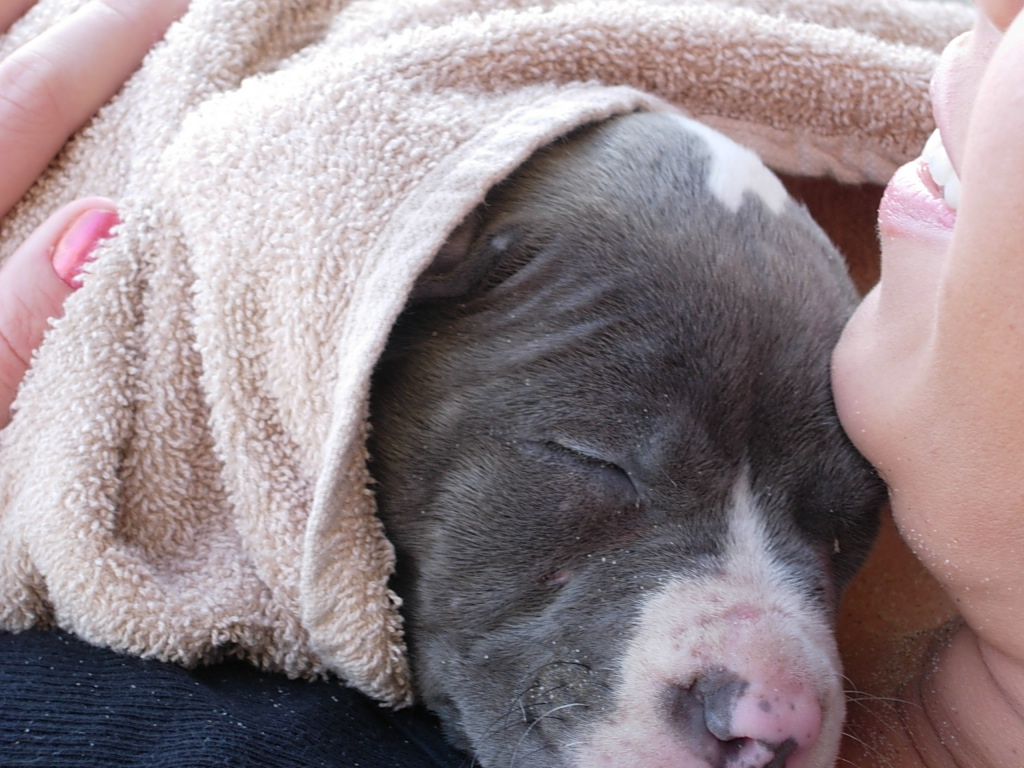 11) MY NIGGA!!!!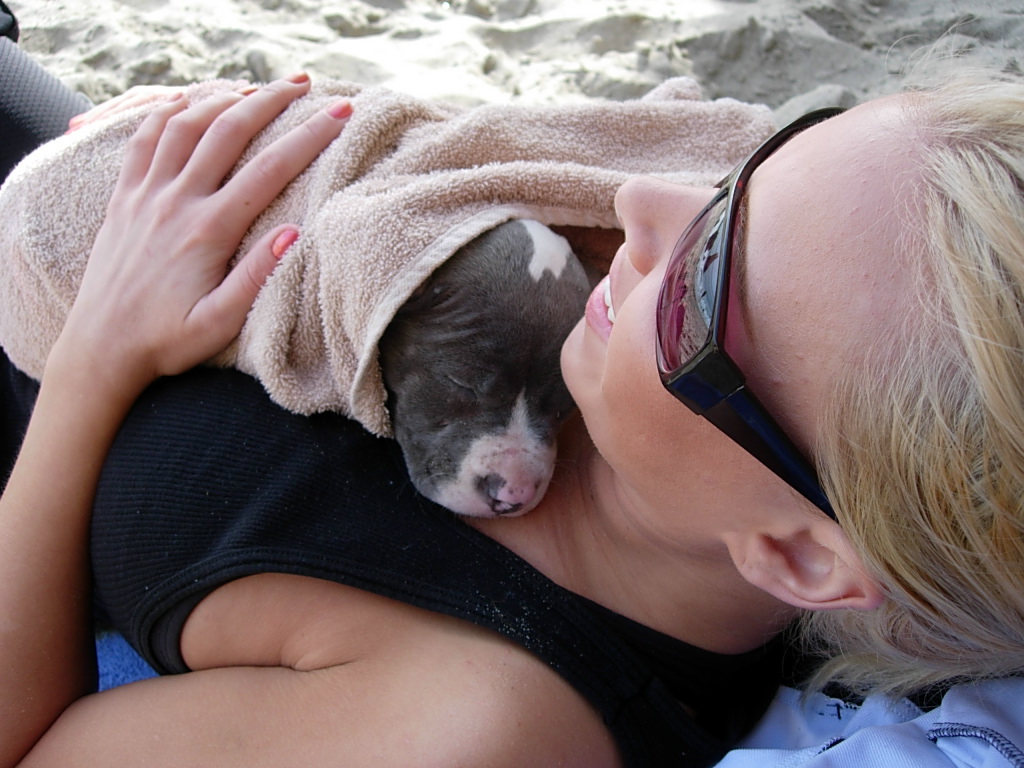 12) SMOKIE TAKING A NAP IN KELLY ERIKSON'S TITS!!!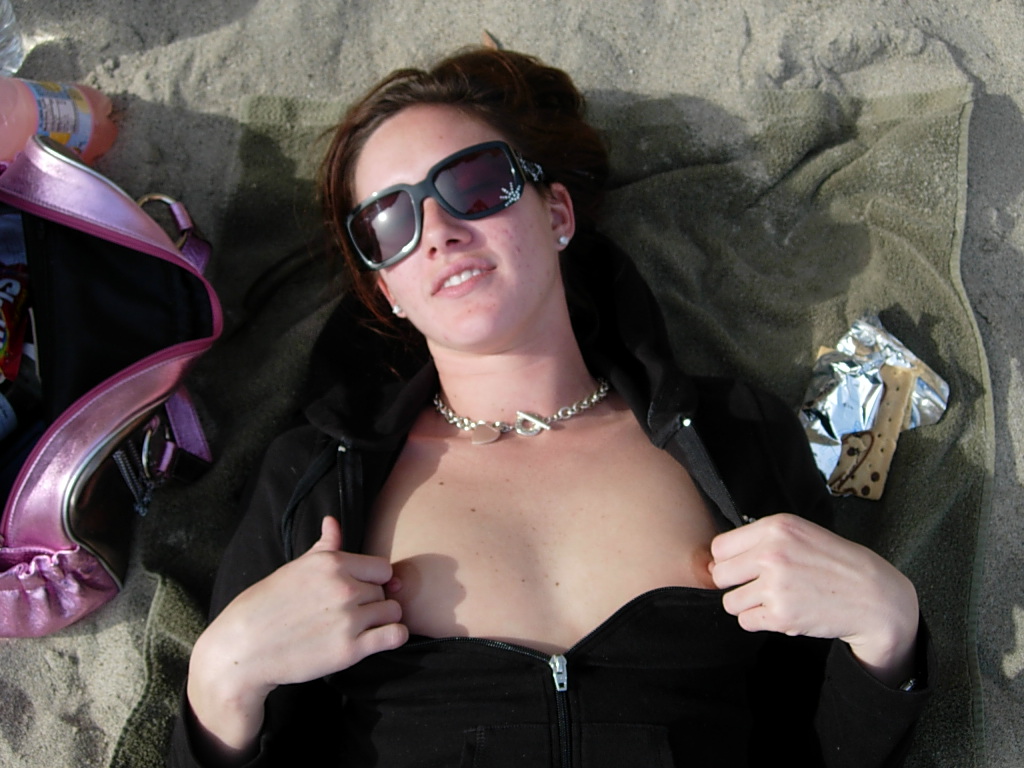 13) MOMMY SHOWING HER TITS!!!