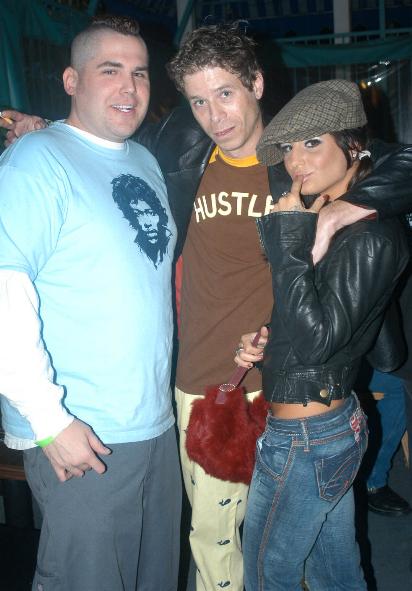 Fayner Posts: Had some people over last night 'cause it was my mother's final night here and she was cooking me a lamb roast. TR, Keith, Tyler, Travis and Pablo Diablo showed up, everyone ate.
Travis, though, found himself cornered by Pablo's dog in the kitchen, all howling and pissed off.
No one knew why until I noticed meat juice seeping through his pant pocket. Travis stole some lamb. He didn't need to, I would have given him all he wanted.
The dog was the prettiest thing to give Travis the time of day in a long long time.