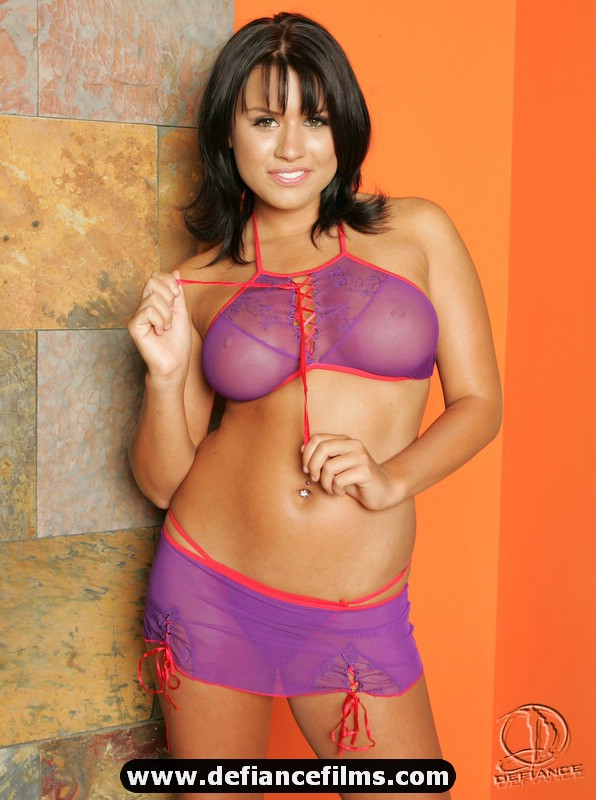 Hollywood, CA – You only celebrate your 21st birthday once. For one of Porn's beloved super stars, Eva Angelina, the decision was made last night from having a small dinner with friends to turning the volume past 11 and rocking a full on party tonight, March 14th, Hollywood style, in the V.I.P. area of the Nacional Night Club!
The late verdict came in due to the overwhelming amount of friends and supporters wanting to do something special for Eva. With so much interest, the thunder was called down, and a birthday bash was born!
What better place to hold a party than Nacional? The up-scale night club recently held a successful Adult Entertainment party. Tonight, it looks to do the same.
A prolific porn star is Eva, having just wrapped up a successful 5 night stand as Gold Club Centerfolds' Featured Dancer, and is seen in The Curse Eternal, Wicked Pictures' Newest Mega Epic.
The 2006 XRCO nominee for Best On-Screen Couple for her electrifying performance in Beautiful Girls 21, would like to invite the Adult Entertainment Industry, to come out and help an amazing beauty, an amazing talent, an amazing person, usher in a milestone in her life.
To do that simply RSVP to Bill Fox (Bill@assassinpictures.com) BY 3:30 PM March 14th , and you will be put on the VIP list.
Come out to the Nacional Night Club and help wish Eva Angelina a happy 21st birthday!