Nate Dawg aka Winston Burbank is in top secret negotiations to jump into a POV Blowjob scene for none other than A MYSTERY COMPANY?????
After seeing Winstons collosal penis exclusively here on Lukeford, They just had to get some of that massive penis in there movie, negotiations are fast and furious, heated as well!!
Also, if you would like to book him . ALL HIS BOOKINGS GO THROUGH TAYLOR RAIN AGENCY!!!! Book him he has a massive penis!!!! HOLLER 420!!!
P.S. HE DOES NOT DO INTERACIAL!!!!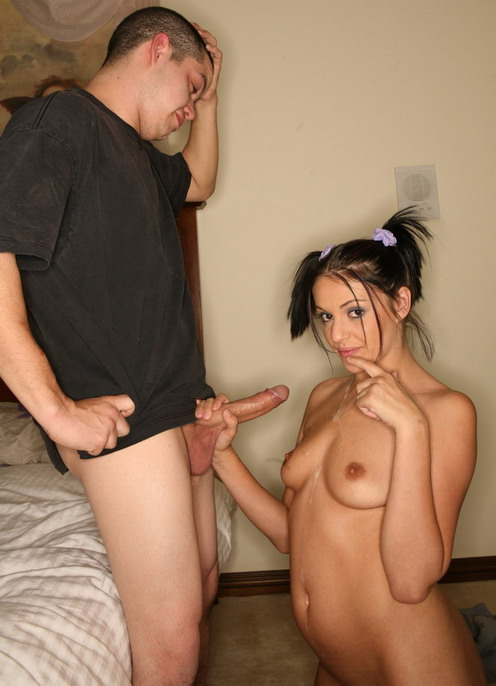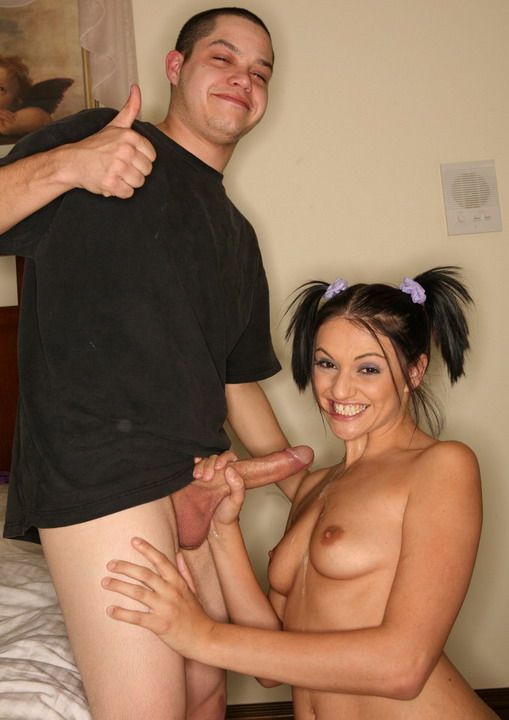 Isn't that a face you could just take home to mom???
TR just wants to squish those little cheekers!!