THE "BEST CHOICE FOR A SECOND JOB" AWARD
WINNER: BARRETT BLADE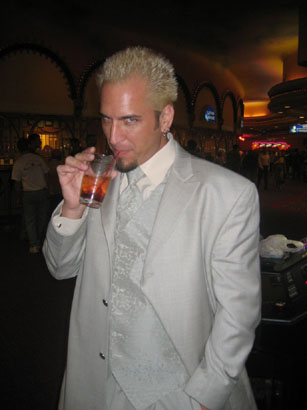 Most working adult performers need to get second jobs to support their lavish lifestyle. It's common. Barrett Blade is one such adult performer, forced to slave all hours of the night AFTER his porno day is done. No, not as a burly dock worker, not as a security guard for a latex plant in Oxnard. Barrett is an ordained minister. Sure, the money sucks and sometimes you have to stand very close to gross fat people pledging their undying love and devotion to each other, but when you're as dedicated to the celebration of unification between two sane people as Barrett is, nothing else matters. With celebrity couples such as Jesse/Rick and Micky/Minnie Mouse calling on his superb talents to lead their dream wedding, chances are this prominent swordsman will ditch the fuck-life for a gig working for the Lord.
THE "ANYTHING FOR FIVE DOLLARS" AWARD
WINNER: TIFFANY HOLIDAY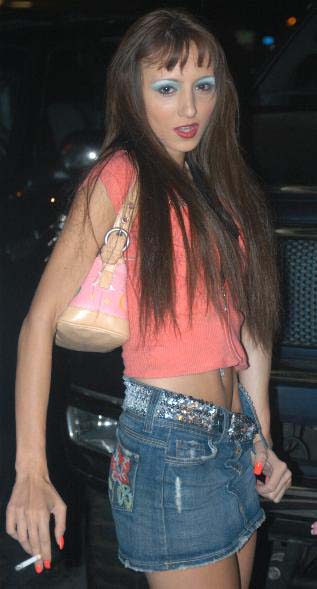 This was an easy one to pick. No one comes close. Total whore skank tramp. Not that any of that is a bad thing…some people really like chicks that'll do anything for pocket change.