Last Thursday Bobby Blair, Cindy Crawford, Todd Todd and I went to the NYC. Bobby, Todd, and I went to the airport after shooting a Latino movie (Latin Obsession 2 starring Daisy, Jeneveve Jolie, Eva Engelina, Estelle Leon and Tiffany Taylor). On are way there Todd was warning me about how crazy Cindy Crawford gets when she drinks.

Me: "don't trip I will put her in check if she gets out of control"!
Todd: im telling you dawg she is out of fuckin control when she drinks!
Me: don't trip dawg!
Todd: when I was working for JKP I had to watch all the hookers and Cindy was the worst hooker out of them all!
Me: whatever Keith said she has changed! Like I said aint trippin!
Todd: ok dawg! Spark that joint we are almost at the airport dawg!
Me: shit dawg! I'm faded let's go to this!
Todd and bobby: thanks dawg we are faded!
Me: holla!

Get to the airport and Cindy is already there before us! Good shit! I was surprised because of the way Todd Todd was talking about her before we got there!
Get on the flight and Todd, bobby and I sat in the same row and Cindy had to sit by herself. That wasn't planned I swear!!! Get into JFK airport and arie picks us up. Plan was to check into our hotel and go out to scores and meet up with all the guys from Mallcom. Ask arie where we are staying and he said at the Radisson in Queens. It was five minutes from the airport and thirty minutes from Time Square and 5th ave. Right away I pulled a TMFR and said something. I told Arie this wasn't going to work out so can you please take us to the Marriott Marquis in time square please. Then I had Todd Todd call Keith O'Connor. Keith immediately said "my contact star does not stay in queens. She gets the best; take her wherever she wants to go."

So that meant no Scores because at this time its 12:30am and we all have been flying. We were definitely all exhausted and all I wanted to do is get to my room to roll a fat cushy blunt. You know how they do it in the NYC. In the OC we smoke out of bongs! And in Utah they smoke out of cans and apples!
Ok so we arrive into Time Square and Bobby Blair starts trippin and getting all excited because she never been to the NYC. What's up with that! Anyways we check in into our rooms. Three rooms Todd and Bobby together and my room was right next-door and Cindy's room was far away from our rooms!
HOLLA 420! So we get to my room and I roll a fat blunt get everyone faded. They all leave and then took half a bar of xanax and ordered 40-year-old virgin. Passed out 15 minutes later!

Friday morning:
Todd, Bobby, and I go get coffee and walk threw time square. Being total tourists! Then we take a taxi to central park.! It was so beautiful because of the seasons changing. That's what I like about the east coast you can see the seasons change! The trees were red, yellow, orange, and bright green! We probably walked a good 3 or 4 miles through central park. Then we get a call from arie and he said, "I am going to be picking you guys up in a hour. We have to go to
Mallcom
and sign some pictures" And so we get a taxi and go to our hotel and wake up Cindy! She was totally cool! Arie picks us up and I forgot to tell you. You must take a xanax just for the drive because he is the ultimate New York driver! I prayed every time I went in the car with Arie!
Get to
Mallcom
and come to find out I signed at Internext for
Jerry
4 years ago! Good times! Mallcom fuckin rocks! Took a bunch of pics with the employees and signed a bunch of pics for them. Was there for a couple hours and then got a pie and went to our hotel to get ready for the party at spirit! So Arie tells us to be ready at 11:30. New Yorkers are fuckin rock stars or im just getting old!
Cindy asked me if she could get ready in my room. And being a nice girl. I said yes! Bad idea!
Someone told me later that someone gave her coke. She was a totally different person when she came to my room. We were with her all day and she was on her best behavior. JUST SAY N0! Shit smoke weed and that's it and you will be straight.

We are all ready to go and Cindy forgot her ID and room key so we waited for security to come. In the mean time we have Arie waiting for us in valet.
Finally get down to the lobby and I just hopped in someone elses expedition. Oopsies I made a poopies! Funny shit! So we get in the right truck now and Cindy starts trippin because Arie was telling us that there would be fans and press that will want to take pictures. She starts telling him any pictures we take "HAVE TO BE OK BY TODD TODD!" Come on we are rock stars WE DO WHAT WE WANT! I don't need to ok shit! If I want to take a pic I will and if I don't!!!!!
Once we pull up to the club. Cindy was the one that was taking pictures with fans right away. "I THOUGHT EVERYTHING HAD TO BE OK BY TODD? BULLSHIT!!"

At this point I need a drink bad dawg! She was showing us all in front of Spirit that she was double jointed. It was so disgusting and embarassing
Finally get in the club and we were waiting for them to finish our table (on stage). Cindy gets on stage and starts spreading her legs. People were trippin that there was such a big pornstar in NYC at some new club. It was right next to
BED
the best food and drinks! My friend
Willy Shine
makes the best grape drink EVER! Anything with fresh grapes is bomb dawg! I think going to Bed was my favorite part of the whole trip!
The trip was wonderful. I want to thank Mallcom again! They really showed us a good time. I'm ready to come back anytime you guys need me. I love the east coast. I just love NYC for their pies! And their shopping too!!!!!!!
As far as Cindy goes, she embarassed me, Bobbi and Todd Todd and I know she hurt someone else really bad and she knows it. And to be honest, I was really disappointed and upset about the way she acted, she turned a great trip/night into a liing and breathing hell. I could say a lot more, and everyone knows I could, but for the most part I'll try to rise above it.
PS…. Hey MAY, you're so hot!!!!!!!
TMFR
Owner, writer, and editor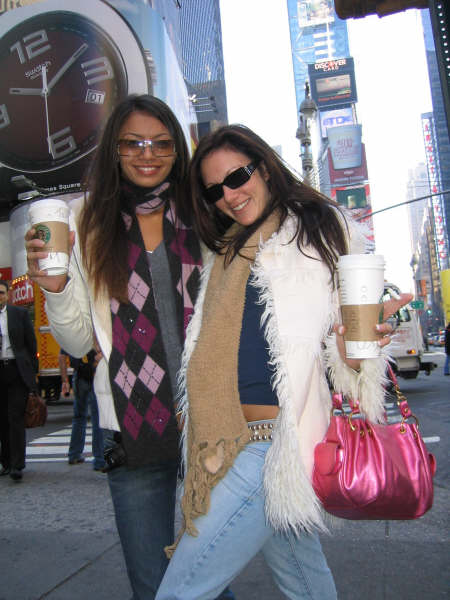 Bobbi Blair's first time in NYC and it's with ME!!! HOLLA
Bobbi Blair's first time seeing a bagel!!!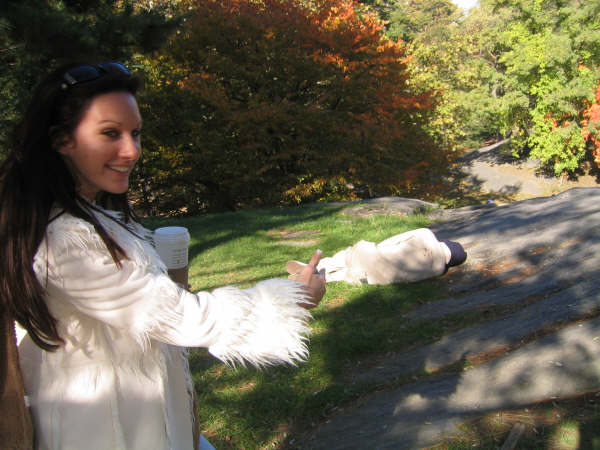 Donald Trump taking a nap in Central Park
Bobbi's glasses are hotter than mine! ROCKSTAR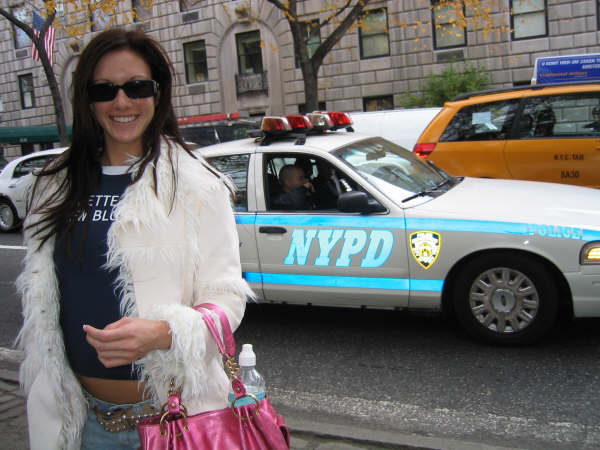 NYC PD —- HOLLA 420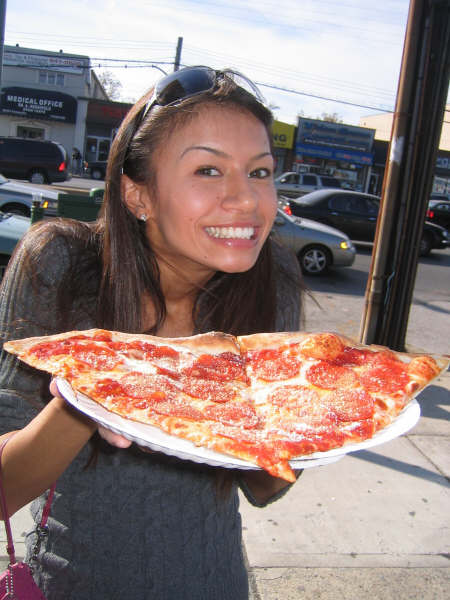 Bobbi Blair's first time eating a pie!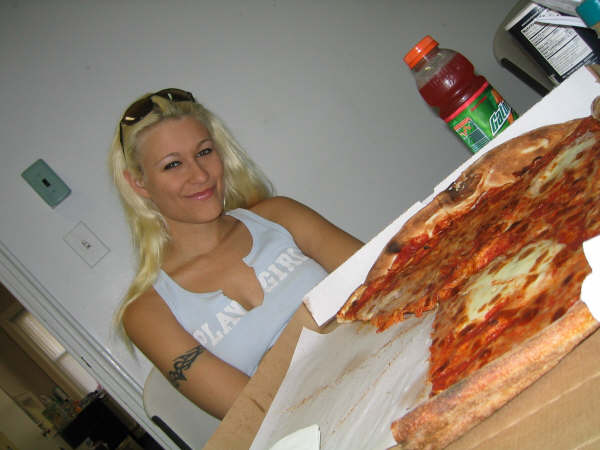 Cindy Crawford with an ominous look… a sign of things to come.. maybe it was something in the pie!!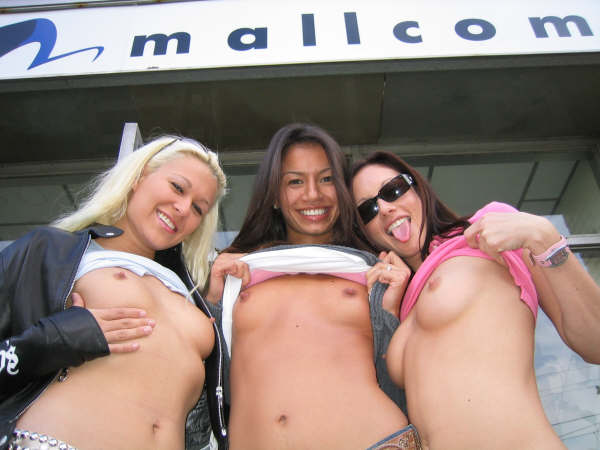 Mallcom and Boobies
I love Pink!! Look, we were doing stuff!!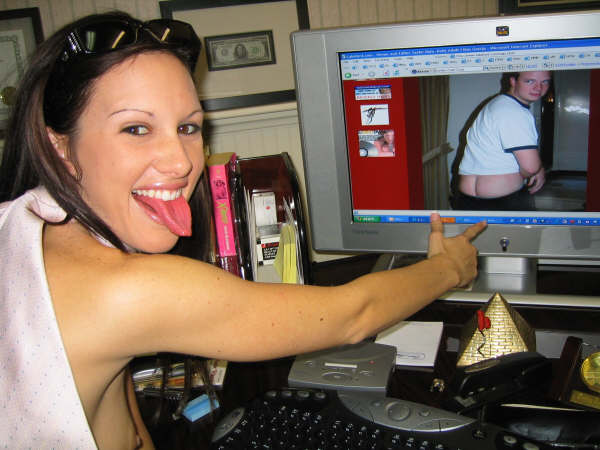 Finch's ASS!! Looks funnier from NYC.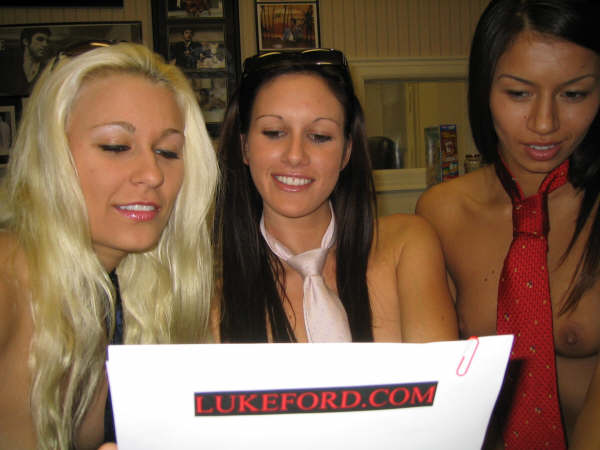 The front of the page was blank, but we were all mesmerized by it!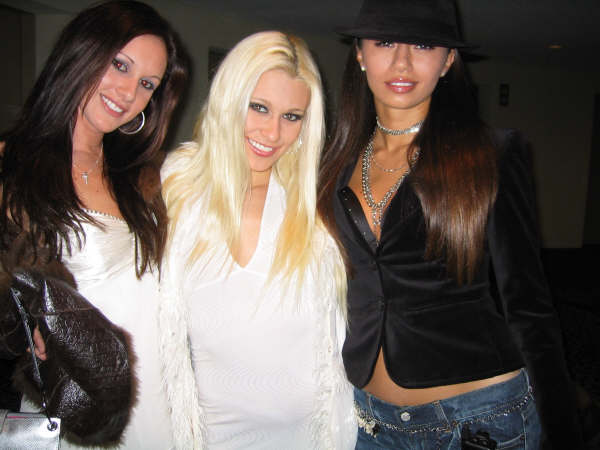 Three pornstars before the madness began!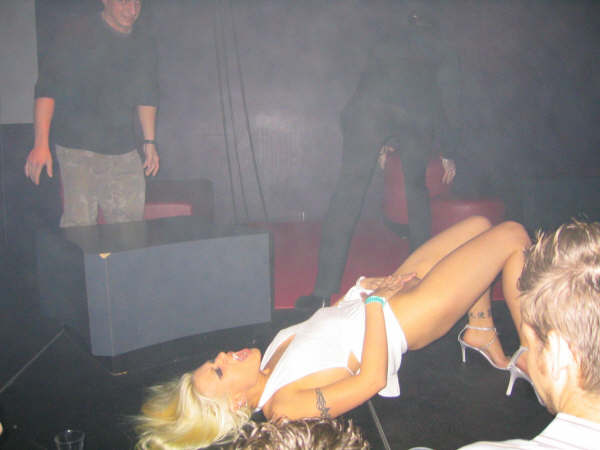 Not even in the door 3 minutes, Cindy turns HO!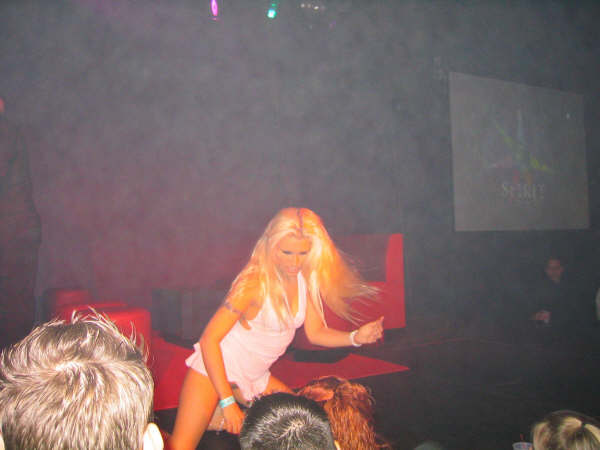 Oh My God how embarassing ! people from OC don't act like that.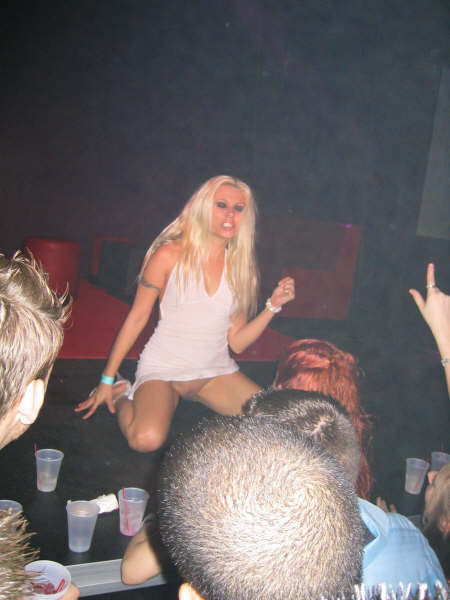 Fans getting a look at Cindy's shaved bush!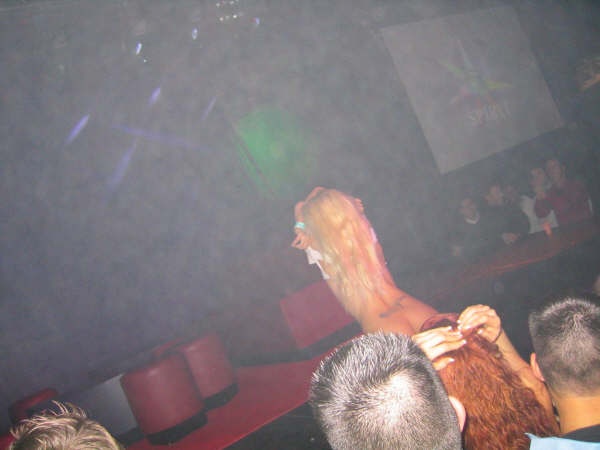 More of Cindy going buckwild and crazy!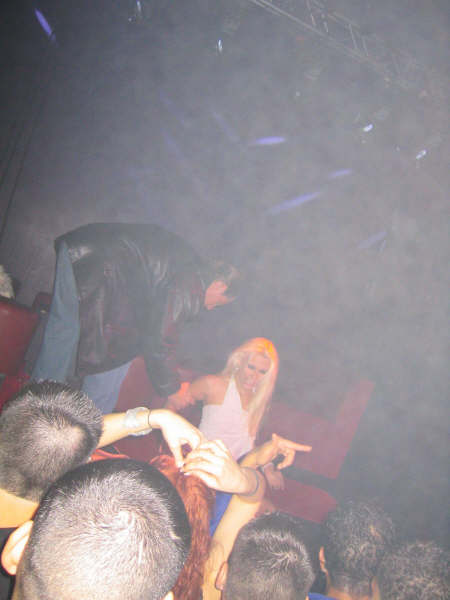 What a shock…. SECURITY called in to remove Cindy from the stage!!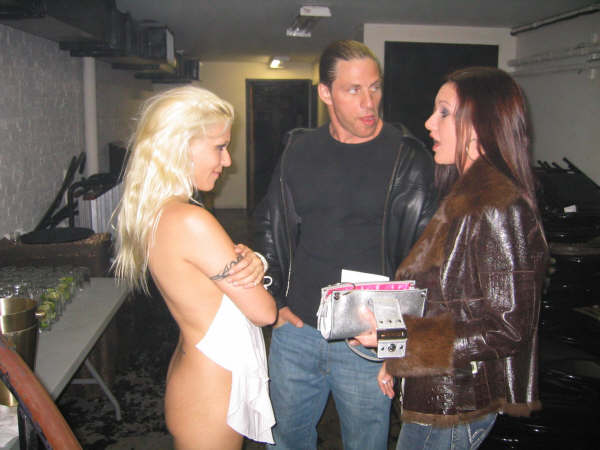 Me letting Cindy know how fucked up she was acting…. and Cindy not hearing a word I said!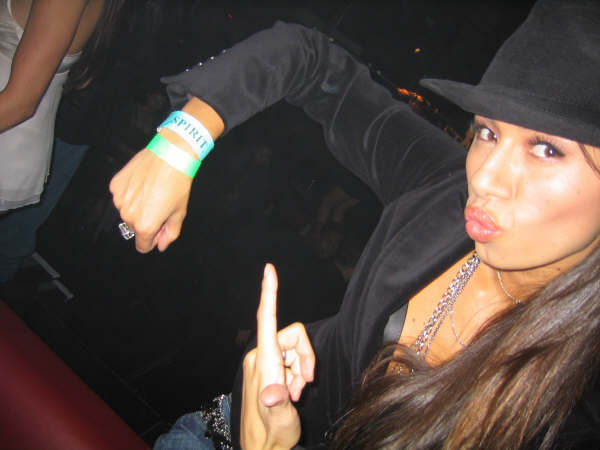 Bobbi Blair… Hottie, Hottie, Hottie! PORNSTAR TURNED EDITOR