MR AND MRS. JESSE JANE…ER, I MEAN,
MR AND MRS. RICHARD TAYLOR!
(HERE'S A FEW SNAPSHOTS COURTESY OF TYLER DURDEN)
The lovely couple, with Jesse's (and now Rich's) son exchange vows with Pastor Blade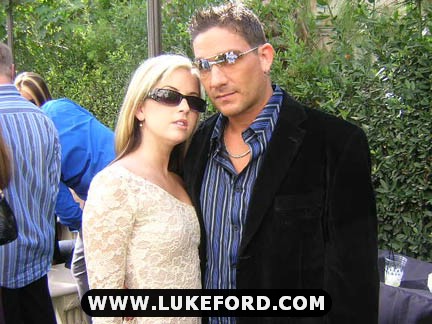 Attendees Cassi and Tyler are both too good looking to smile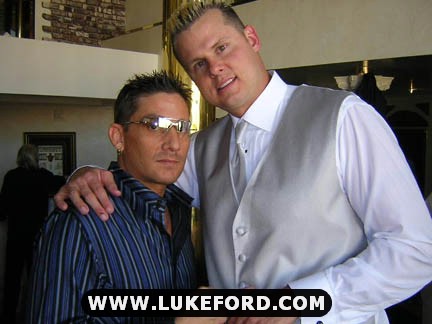 Tyler and groom Rich take a break from pimpin'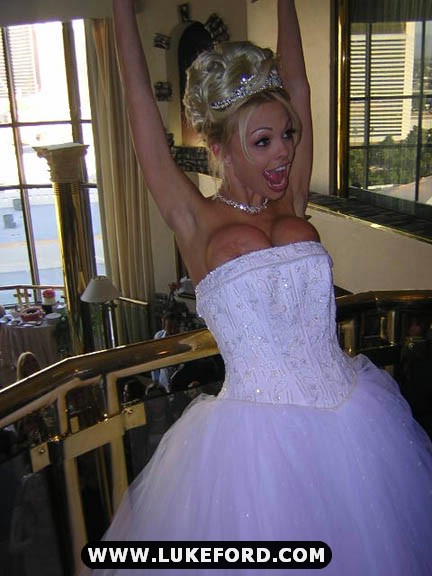 Bride Jesse lets it all hang out (literally)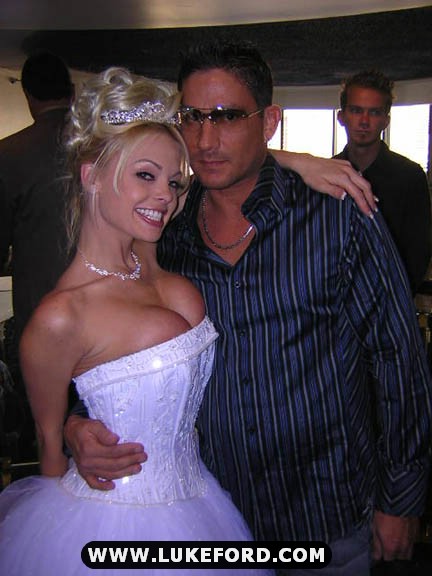 Jesse's huge smile is enough for both of them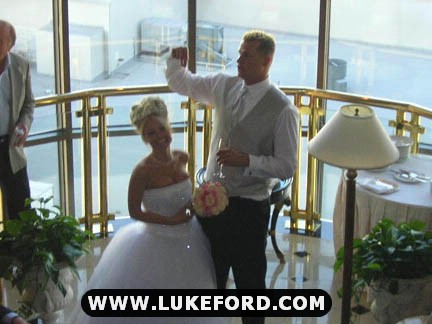 The lovely couple doing the wedding thang
Gorgeous bridesmaid August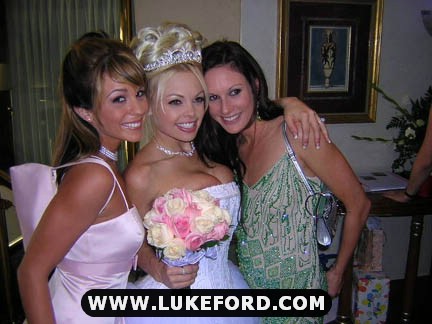 Einy Meeny Miny Moe…Wicked's newest star , Jesse and some chick I was told is named Taylor something-or-other
MANY MANY MORE PICTURES FROM THE WEDDING TO COME
PLUS EXCLUSIVE PHOTOS OF THE UNWANTED PARTY CRASHER THAT LIVES ON TRAVIS NESTOR'S FACE!!